MORE DELICIOUS WAYS TO ENJOY OUR SIGNATURE SEASONING
SAMPLER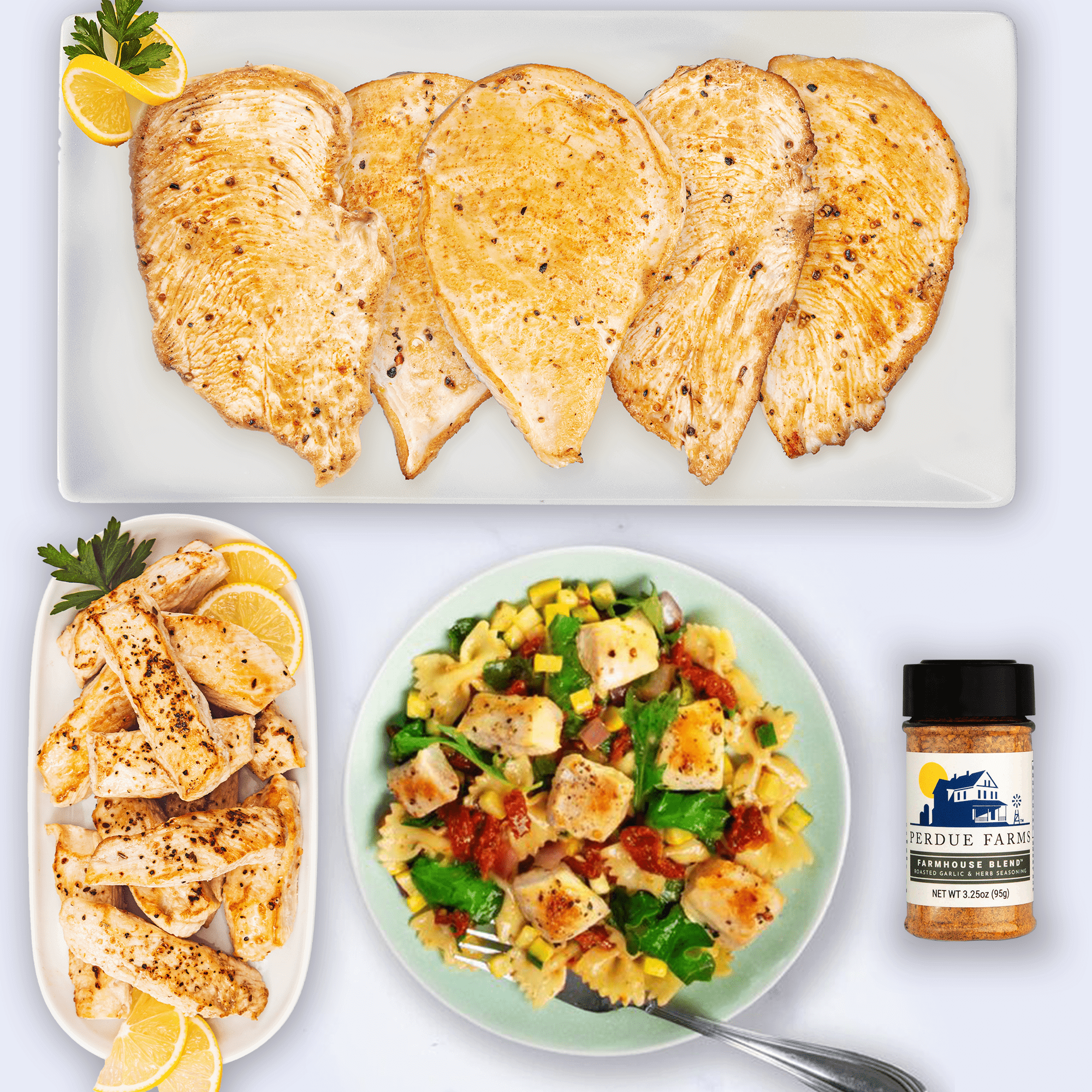 FARMHOUSE FRESH CUTS BUNDLE
Bundle Includes (all meat frozen):
$39.99 $66.95 Value!
3.25-oz. BOTTLE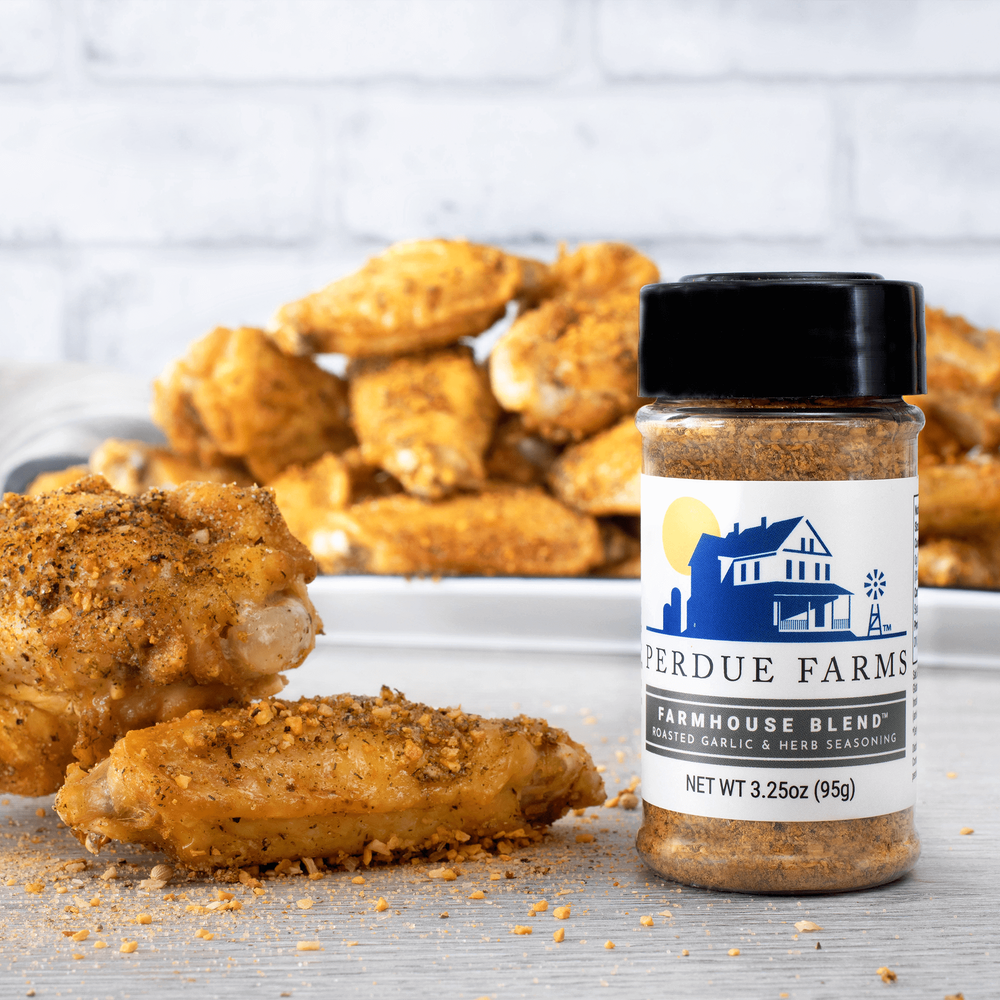 FARMHOUSE BLEND SEASONING
Put away the salt, brines and marinades! You can use this seasoning on its own to enhance the taste of chicken, beef, pork and seafood before cooking. Want to add a dash of something special to premium proteins before you plate and serve? This is the spice mix to reach for!
$6.99