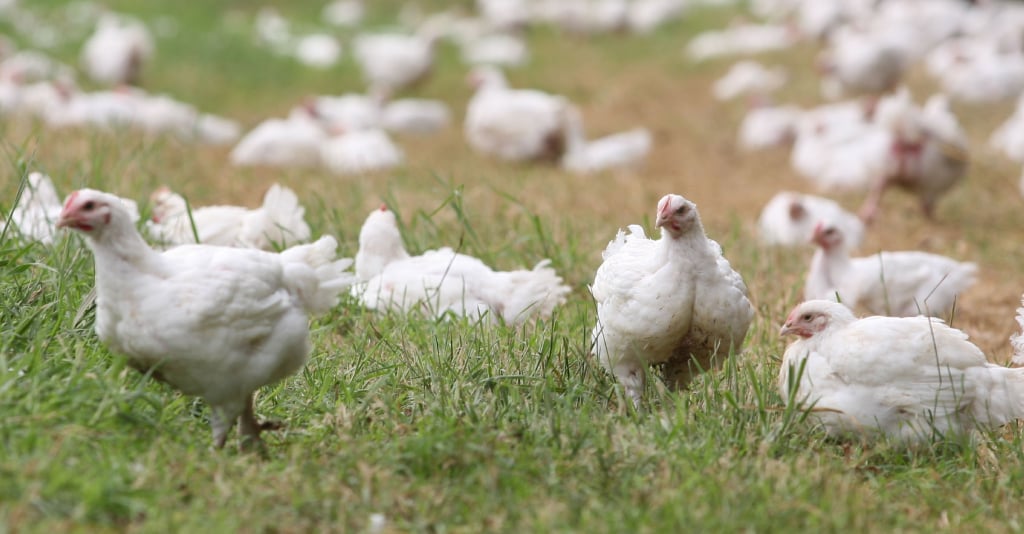 IT'S NOT THE EASY WAY, IT'S THE PERDUE WAY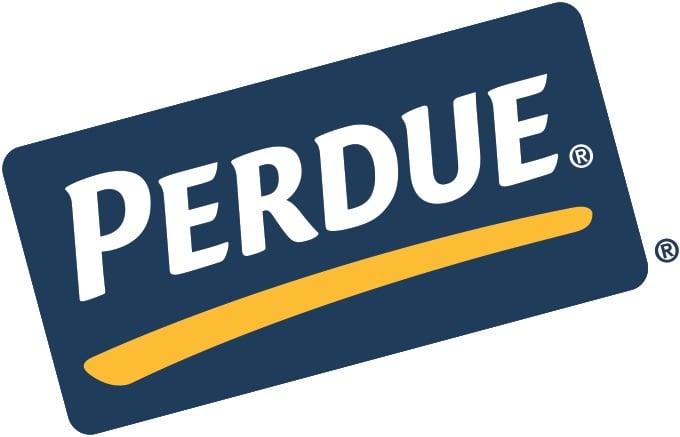 At Perdue, we believe in taking extra steps. It's how we stay one step ahead. And it's how we raise healthy chickens with No Antibiotics Ever.
HERE'S HOW WE DO IT
Natural supplements, such as oregano and thyme, help ensure that our chickens are getting things they need to stay healthy without having antibiotics added to their diets. Sure, this health regimen involves a little extra time and dedication. But that's simply part of our tradition of quality.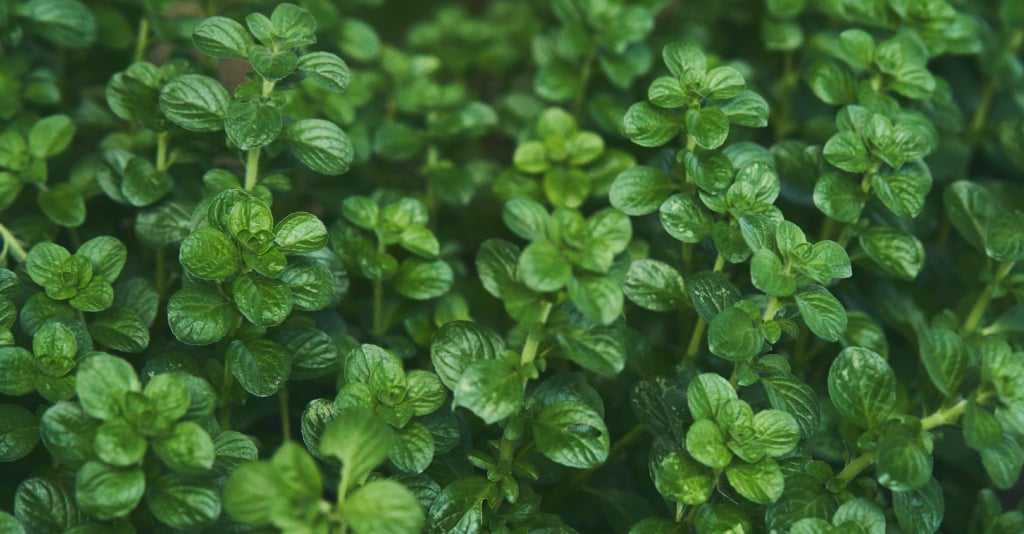 OREGANO AND THYME ARE LOADED WITH NATURAL ANTIOXIDANTS AND VITAMINS
WHY WE WILL NEVER
GO BACK ON OUR PROMISE
We are able to raise our chickens without antibiotics, because we raise them humanely. Our chickens are active, live in clean environments, have places to perch and space to play and eat an all-vegetarian diet.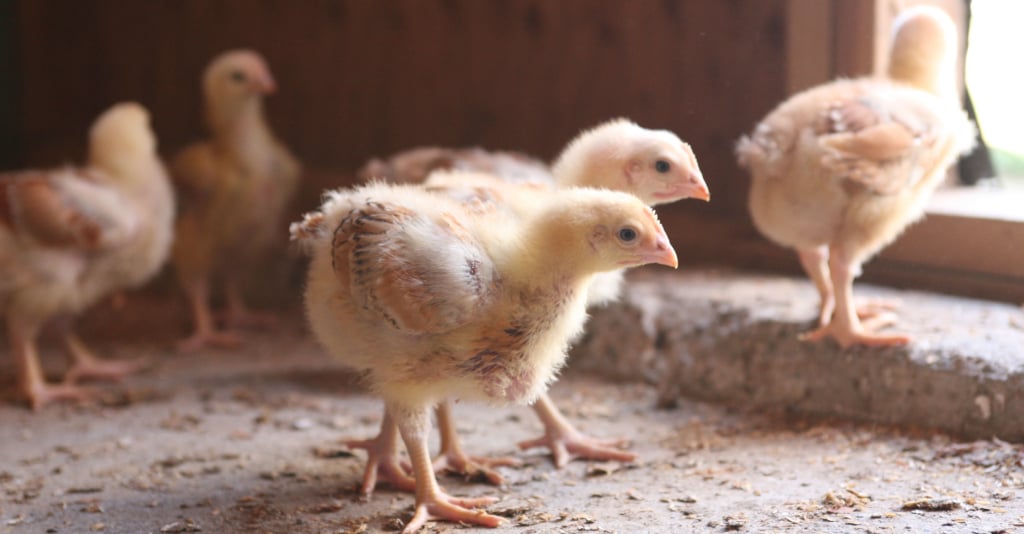 Risks of Antibiotics Use in Poultry Care:
Over time, unnecessary use of antibiotics can cause bacteria to be resistant to the antibiotics given.
Antibiotic-resistant bacteria can enter our water systems.
We don't want that in the food that we feed our families, our children and our grandchildren.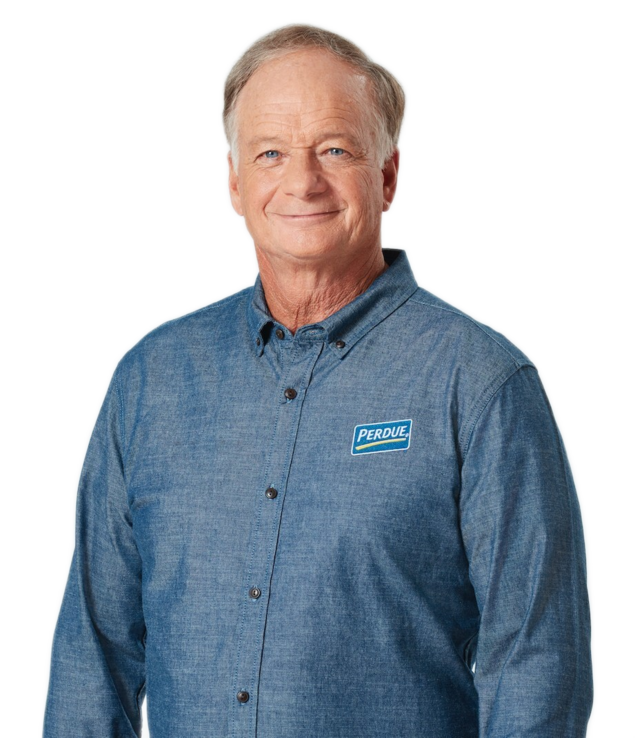 "As the third generation to lead Perdue, I'm continuing to build on our foundation of trust. So take my word for it – when we say 'no antibiotics,' that's what we mean. There are no exceptions and no fine print."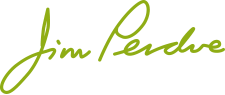 Third-generation owner, Perdue Farms
SEE WHAT WE REALLY MEAN BY
NO ANTIBIOTICS EVER
ANTIBIOTIC USE

Producer

Claim

In Hatchery

Ongoing for Prevention

For Treatment

PERDUE

"No Antibiotics Ever"

❌
❌
❌

THE OTHER GUYS

"Treatment/Therapeutic Use Only"

❌
❌
✔️

"No Human Antibiotics"

❌
✔️
❌

"Certified Responsible Antibiotic Use (CRAU)"

❌
❌
✔️

"Responsible/Judicious Use"

✔️
✔️
✔️

"No Antibiotic Residue/Tested Clear"

✔️
✔️
✔️

"Humane Use of Antibiotics"

✔️
✔️
✔️

"Veterinarian Approved Antibiotic Use"

✔️
✔️
✔️

"All Natural/100% Natural"

✔️
✔️
✔️
MAKING HISTORY SINCE 2002
We started our journey toward No-Antibiotics-Ever chicken in 2002, before other brands were even thinking about it.
2002
Perdue stops using antibiotics for growth promotion, using antibiotics only for disease prevention and treatment.
2005
Perdue stops using specific medically important antibiotics, including fluoroquinolones, four years before the FDA banned the use of floroquinolones in animal agriculture.
2007
Perdue removes all human antibiotics from its feed and launches the unique PERDUE® HARVESTLAND® brand of No-Antibiotics-Ever chicken, anticipating future demand for pure, simple food..
2009
Perdue begins phasing out the common practice of using antibiotics with vaccines in eggs in the hatchery.
2011
Perdue aquires Coleman Natural Foods, adding organic chicken and No-Antibiotics-Ever turkey, pork and beef.
2014
Perdue completely removes all antibiotics from its hatchery, the last step in eliminating the routine of human antibiotics. PERDUE® SIMPLY SMART® and PERDUE® PERFECT PORTIONS® brands are officially No-Antibiotics-Ever products.
2015
Perdue announces that more than 50% of its chickens and 40% of its turkeys never receive any antibiotics of any kind.
2016
In February, Perdue announces that it is converting its entire line of frozen and refrigerated convenience products to No Antibiotics Ever. Perdue's No-Antibiotics-Ever chicken production reaches 67%, and turkey surpasses the halfway mark.
2017
As of September, 100% of PERDUE® chickens are No Antibiotics Ever.
---