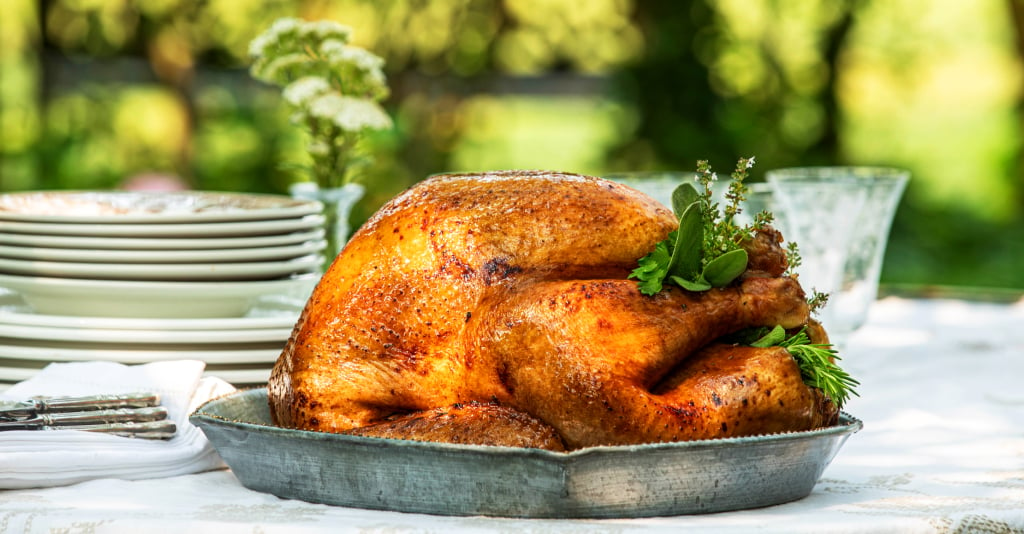 HOW TO
COOK
A JUICY TURKEY
The secret to a juicy, flavorful turkey starts here! Perdue Farms' executive chef Shawn Reese, CEC, CRC, shares cooking tips and tricks that will help you prepare, cook, carve and serve up delicious turkey for the holidays or any special occasion. Picking the right turkey size, defrosting, brining, seasoning, roasting, smoking, cooking time and temperature, how to maintain moisture, carving techniques and turkey leftover ideas: Find answers to your top turkey cooking questions and more!
Note: Follow these directions to cook whole chicken, Cornish hens, turkey breasts and other poultry products.
---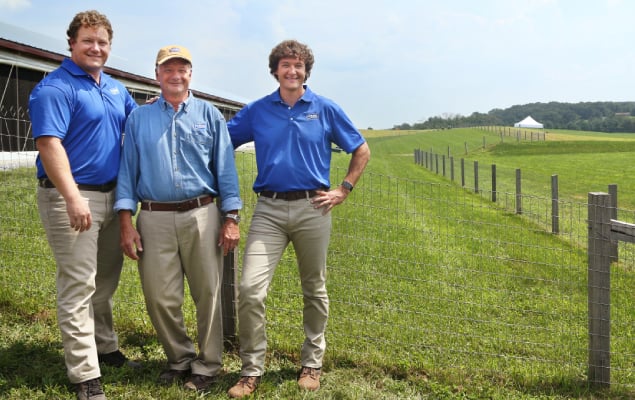 Why Choose Perdue Farms
When it comes to the food you feed your family, quality matters. And while there are a lot of options out there, Perdue Farms stands apart. In business for over 100 years, we are a fourth-generation, family owned American food and agriculture business that from the beginning has worked with family farmers.