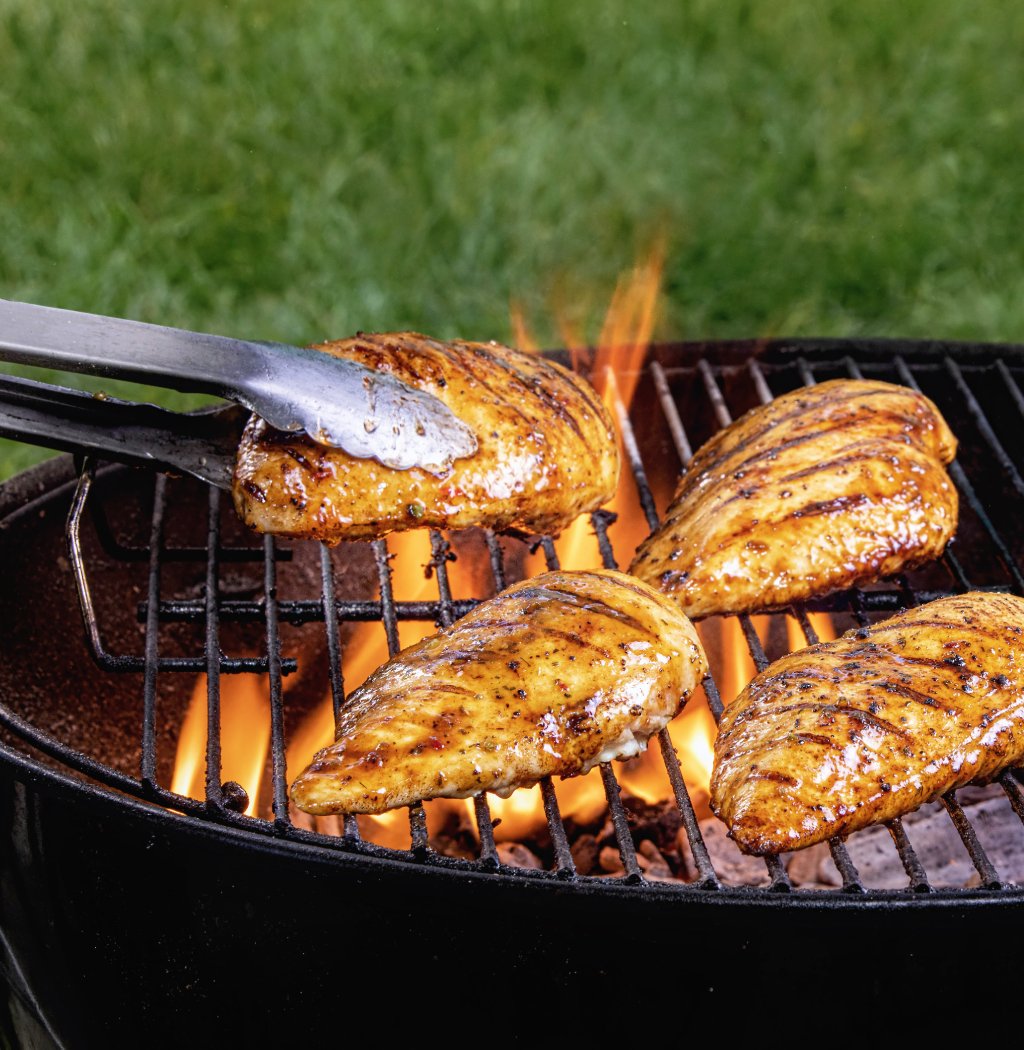 GRILLING
CHICKEN
ON A GAS GRILL
Whether you need a refresher or a full-on tutorial, this chicken grilling primer will help you hone your technique. Perdue Farms' Executive Chef Chris Moyer, CEC,CRC, walks you step by step through the grilling process, from properly seasoning your gas grill and marinating chicken for grilling to cooking up moist, juicy and delicious chicken breasts, thighs, wings and drumsticks every time. Note: Instructions for gas grills.
---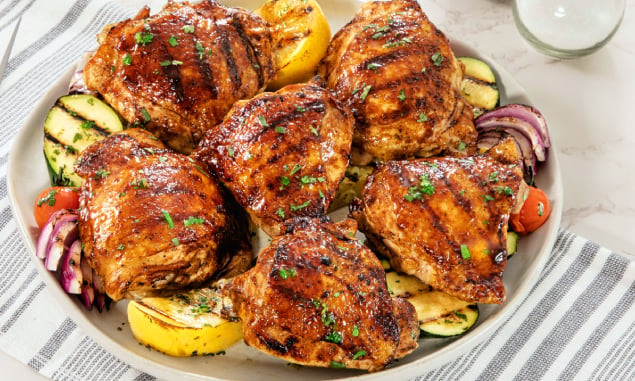 Grilled Chicken Dinner Ideas
Hungry for more? Check out these easy grilled chicken recipes from Perdue Farms' culinary team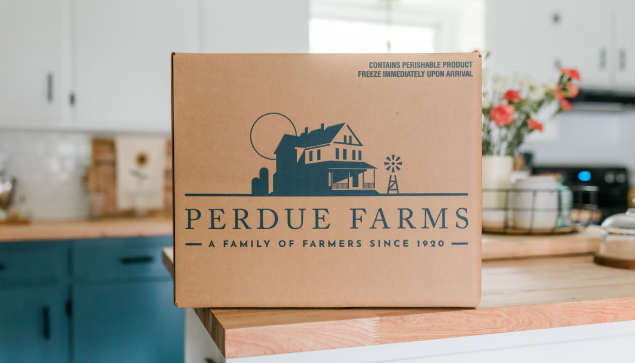 Better Chicken for Your Backyard BBQ
Chicken from Perdue Farms' family of American farmers is raised to a higher standard: no antibiotics, hormones or steroids ever and plenty of access to sunlight and the great outdoors. We believe farming better translates to better-tasting meat. But don't take our word for it! Stock up on premium chicken bundles for a summer of cookouts — we deliver to your doorstep!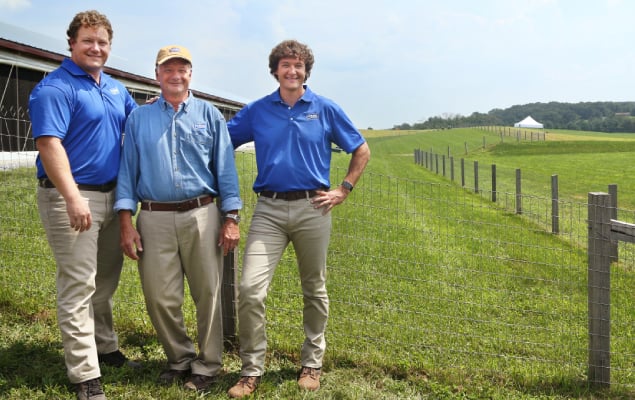 Why Choose Perdue Farms
When it comes to the food you feed your family, quality matters. And while there are a lot of options out there, Perdue Farms stands apart. In business for over 100 years, we are a fourth-generation, family owned American food and agriculture business that from the beginning has worked with family farmers.