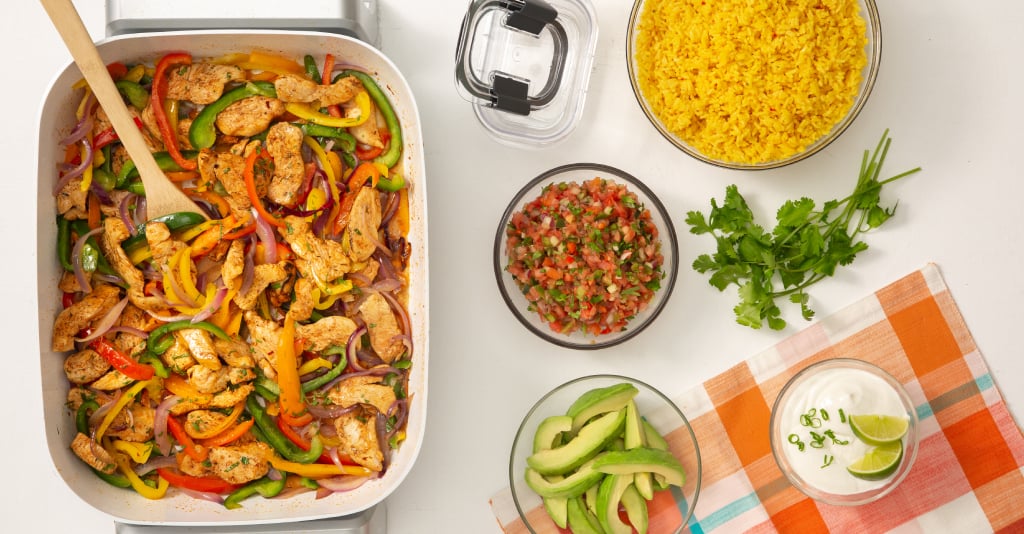 TOP 10
COMFORT FOOD
RECIPES
We're counting down the top ten comfort food recipes of fall 2023! These recipes represent the most popular and trending dinner ideas on Perduefarms.com right now. Don't forget to rate and review products and recipes, once you give them a try.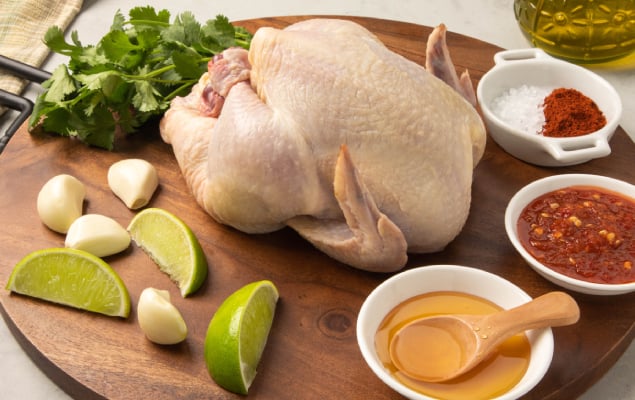 Better Chicken for Family Meals
Chicken from Perdue Farms' family of American farmers is raised to a higher standard: no antibiotics, hormones or steroids ever and plenty of access to sunlight and the great outdoors. We believe BETTER farming translates to better-tasting meat. But don't take our word for it! Stock up on premium chicken for family meals — we deliver to your doorstep!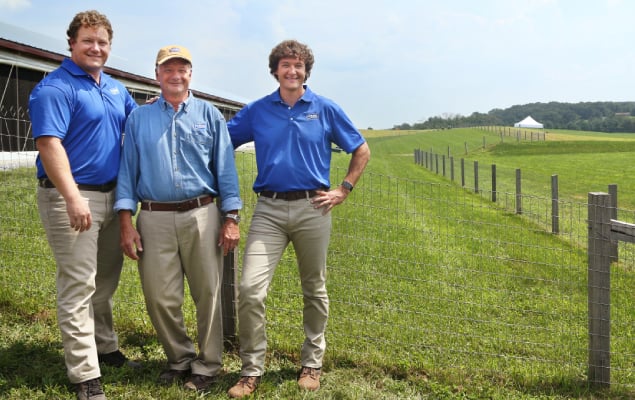 Why Choose Perdue Farms
When it comes to the food you feed your family, quality matters. And while there are a lot of options out there, Perdue Farms stands apart. In business for over 100 years, we are a fourth-generation, family owned American food and agriculture business that from the beginning has worked with family farmers.