---
How We Support
---
Our Farmers and Ranchers and Their Families
Hardworking family farmers across the U.S. produce the food that feeds the world and thoughtfully tend both the animals and land in their care. That's why we are so passionate about supporting farmers and their families within our brands' networks. Through our efforts, we hope to ensure that small family farmers and ranchers can continue in the tradition established by their fathers and grandfathers and pass farms on to future generations.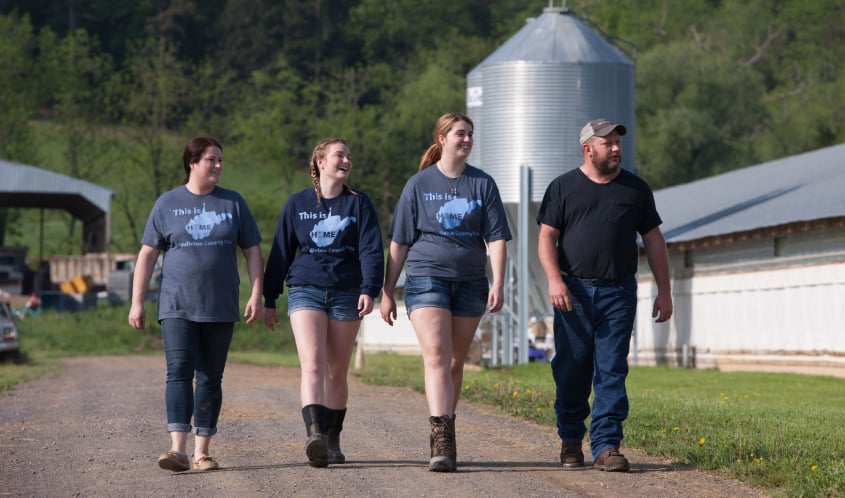 National Future Farmers of America (FFA) Organization
In 2017, Perdue Farms became a sponsor of the National FFA, which provides its members with experience in the areas of agricultural literacy and advocacy, agricultural knowledge, career exploration, leadership development, food security and service engagement. FFA members who wish to initiate or improve their supervised agricultural experiences (SAEs) can apply for an SAE grant. Grant recipients are selected by the SAE Grants Committee, and are based primarily on financial need.
Learn More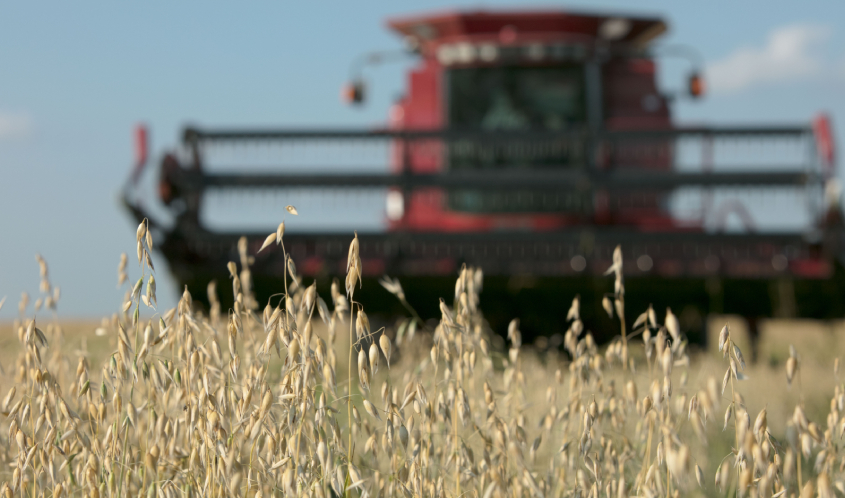 Arthur W. Perdue Foundation
Scholarship Program
The Arthur W. Perdue Foundation, the charitable giving arm of Perdue Farms, was established in 1957 by company founder Arthur W. Perdue and is funded through the estates of Arthur W. Perdue and Frank Perdue. The Foundation has awarded scholarships to children of its associates and independent farm family partners every year since 1983. Professionals in education from the International Scholarship and Tuition Services, Inc., based in Nashville, Tenn., select the recipients. The non-renewable awards can be used at any accredited college in the United States, regardless of major or field of study.
Graduate Fellowship
Poultry Science Association Foundation Fellowships are for a three-year period and intended to provide timely and relevant research of benefit to the poultry industry and to prepare the next generation of graduate scholars for careers in poultry science, education, and the poultry industry.
Learn More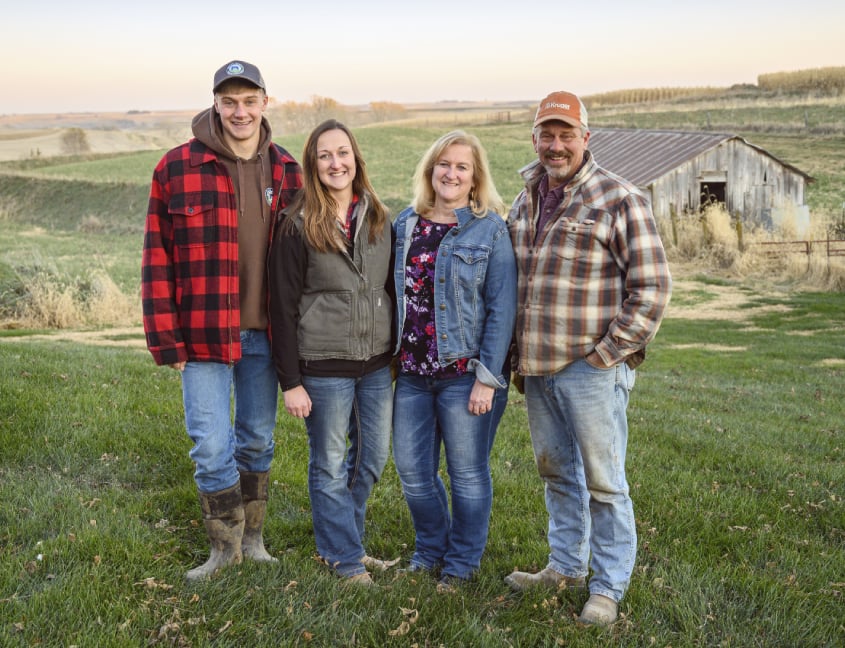 Niman Ranch
Supporting independent family farmers is a foundational pillar of Niman Ranch. Farmers are paid a premium, recognizing the extra care that goes into raising livestock to Niman Ranch's exacting standards. Additionally, Niman Ranch provides numerous resources for farmers to help them succeed, including:
Dedicated field agents and access to a veterinarian to provide technical expertise
A mentorship program that matches beginning farmers with seasoned farmers
Access to capital to incorporate new sustainability practices
Continuous education through a regular monthly newsletter, in-person and virtual trainings and farmer-to-farmer networking
Farm equipment and services discounts and much more
Next Generation Foundation
The Niman Ranch Next Generation Foundation helps support young farmers who are committed to sustainability and helping rural communities thrive. Scholarships are awarded to the children of Niman Ranch farmers and ranchers to help lessen the burden of student loan debt so they can return to the farm. Since its inception in 2006, the Foundation has awarded 321 scholarships to support the next generation of farmers. Many different companies and individuals (including Perdue Farms via the Arthur W. Perdue Foundation Scholarship Program) fund the Foundation to support scholarships for deserving young people.
Learn More