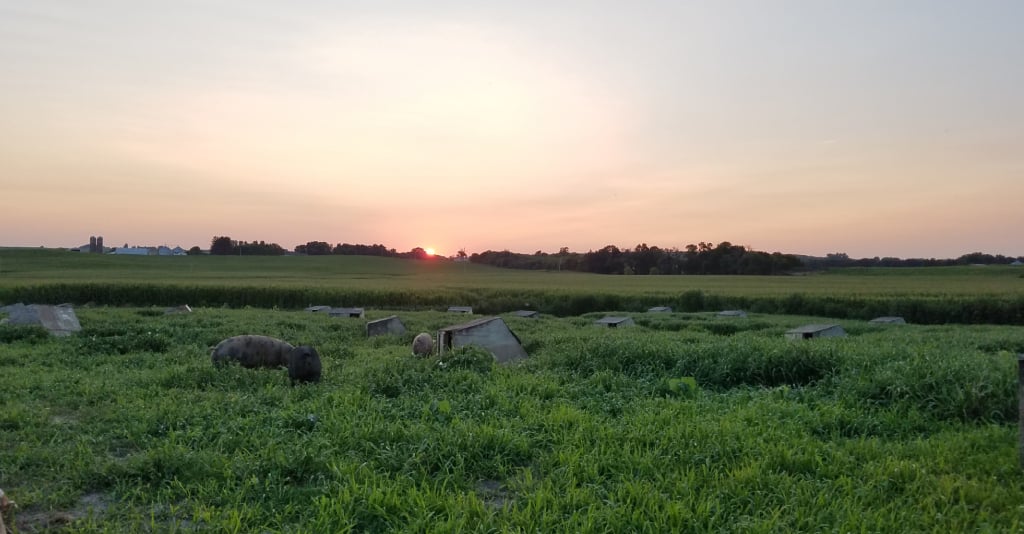 When it comes to shopping online for healthy and nutritious food for your family, you have plenty of options: meal kits, meat delivery subscriptions and more. So what separates us from all the rest? And more importantly, why trust us as your primary source for premium protein? It all comes down to taste, quality and variety, a combination that you will only find at Perdue Farms.
Take some time to learn more about us. Have questions we didn't answer? Suggestions for improvements? Let's chat! Give us a call or drop us an email anytime – we'd love to hear from you.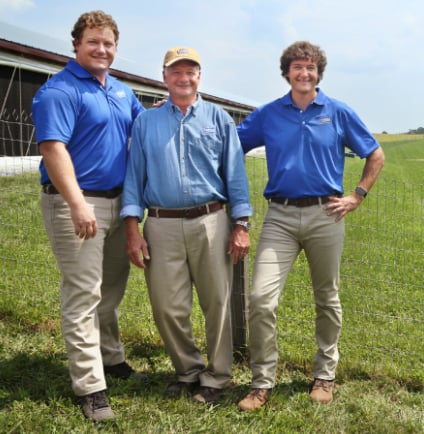 COMPANY
Family Owned and Operated for Over 100 Years
---
The Perdue Farms story starts with one man, Arthur Perdue, who established a chicken farm in Salisbury, Maryland, in 1920. Thanks to the hard work and determination of Arthur and his family, the company grew and, to this day, remains family owned and privately held. We believe that our success lies in listening to customers, changing and evolving to meet consumer needs and staying true to our core values, which include producing quality food, protecting the environment, providing for the welfare of animals and caring about others.
---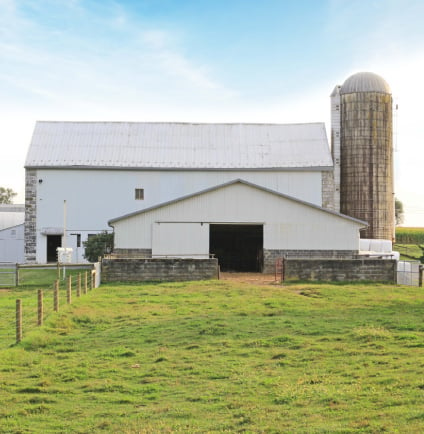 PRODUCTS
Lasting Commitment to American Made
---
Our products are brought to you by America's hardworking family farmers. Each and every farmer who works with our brands is vetted and must follow a strict set of farming protocols that prioritize the welfare of animals and stewardship of the environment. Products come with our promise that animals in our farmers' care are born, raised and harvested in the USA and never treated with antibiotics, steroids or hormones – EVER.
---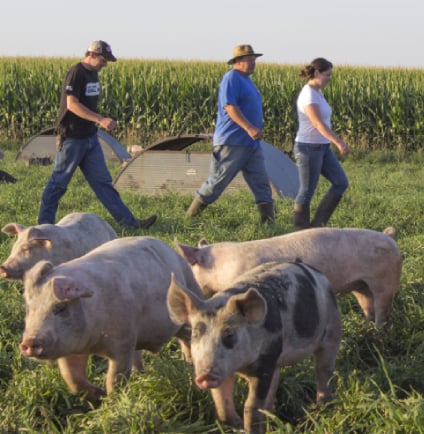 BRANDS
America's Top Producers of Premium Proteins
---
When you think of Perdue, what comes to mind? Probably chicken. But we are so much more than that! Throughout the years and to diversify our product offering, we've added businesses to our family of brands that are considered the best at what they do. Producers of 100% crate-free, all-natural pork, Certified Humane®, 100% pure Angus beef, pastured chicken and more.
We're building out our family of brands so that we can make specialty products available to a wider audience. And we ultimately choose brands that we respect and aspire to emulate.
---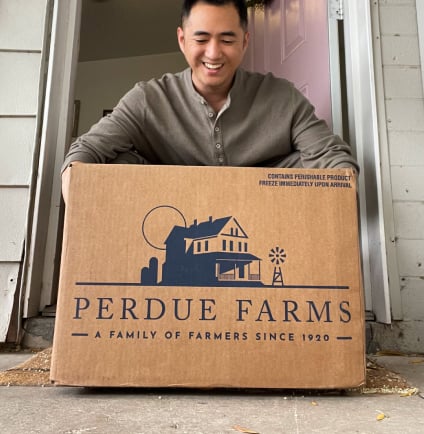 CUSTOMER FOCUS
Exceptional Value for the Price
---
We understand that we may not be the cheapest option, but we're certain that we offer the best that money can buy. We hand-select the finest cuts of meat and hand-curate each and every bundle, based on customer needs and feedback. We freeze products at the peak of freshness and package orders in a way that maintains quality. And we're pretty sure you won't find better flavor. That's thanks to the way in which our farmers raise livestock: thoughtfully and sustainably.
---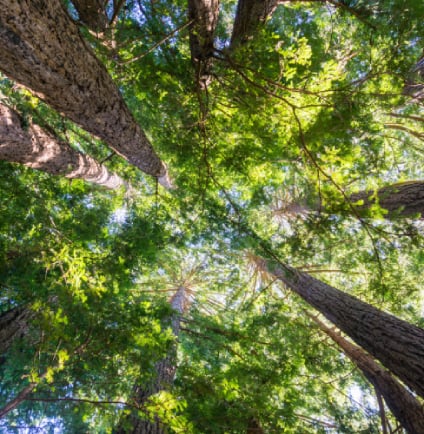 SOCIAL COMMITMENT
The Health and Wellbeing of Our Planet
---
Our brands' farmers focus on sustainable farming practices, as doing so protects the earth and ensures a healthy future for their farms. And here at Perduefarms.com, we take steps to lessen the carbon footprint it takes to ship products. Orders are packed in earth-friendly, recyclable shipping materials and include a FREE recyclable grocery tote and pollinator seed packet.
---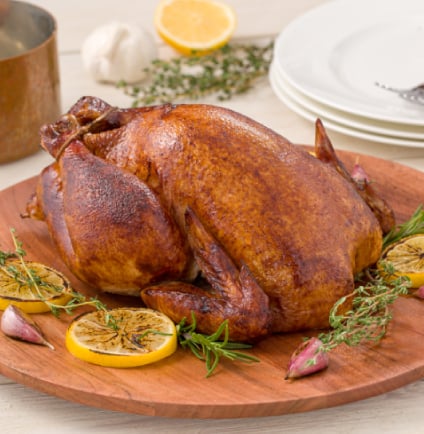 GOAL
Reliable Source for Wholesome, Nutritious Food
---
We aspire to be the most trusted name in premium proteins, a source you turn to for nourishing, delicious food. Because we are family owned, we think spending quality time with family – in the kitchen, at the dinner table – is pretty important. We hope that our products inspire you to cook, connect and make amazing meals with your family!