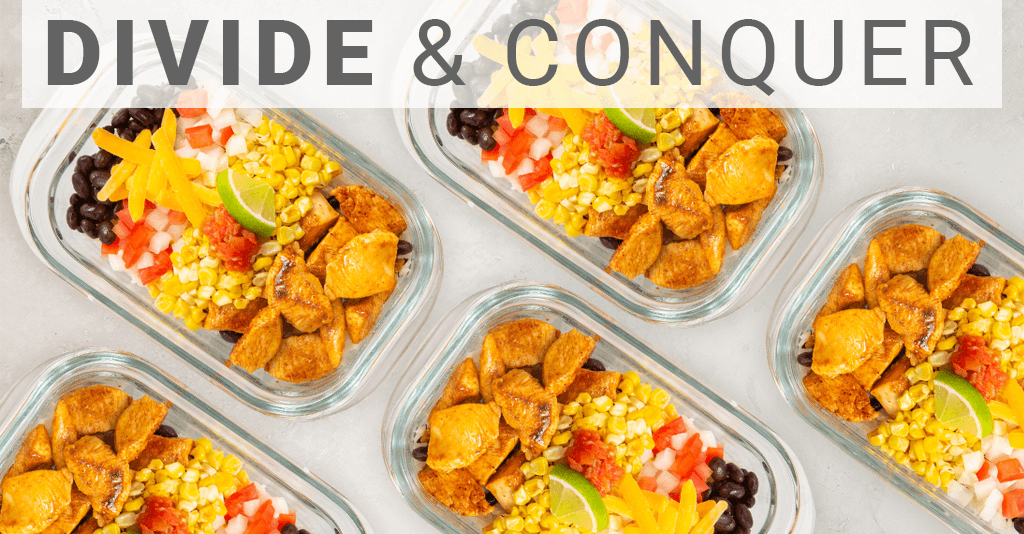 HEALTHY EASY MEAL PREP
Whether you're new to meal prepping or an old pro, consider Perdue Farms your go-to source for premium proteins – easy to slice and dice, cook up sheet-pan style and portion into single-serving meal prep storage containers. We make it so simple!
MEAL PREP TIPS
Make a weekly meal plan. Develop your shopping list from that plan.
Do a kitchen inventory. Before you shop, determine what ingredients you have and what ingredients you need to use before they expire.
Stick to the list. When shopping, avoid impulse buys to stay focused and save money.
Get organized. Tidy your refrigerator, equipment drawers and ingredient cabinets so clutter doesn't slow you down.
Do harder prep ahead. The day before meal prep assembly, chop vegetables and dice meat and store until ready to cook and parse.
TRY: HEALTHY MEAL PREP RECIPES
WHY CHOOSE PERDUE FARMS?
When it comes to the food you feed your family, quality matters. And while there are a lot of options out there, Perdue Farms stands apart. In business for over 100 years, we are a fourth-generation, family owned American food and agriculture business that from the beginning has worked with family farmers.