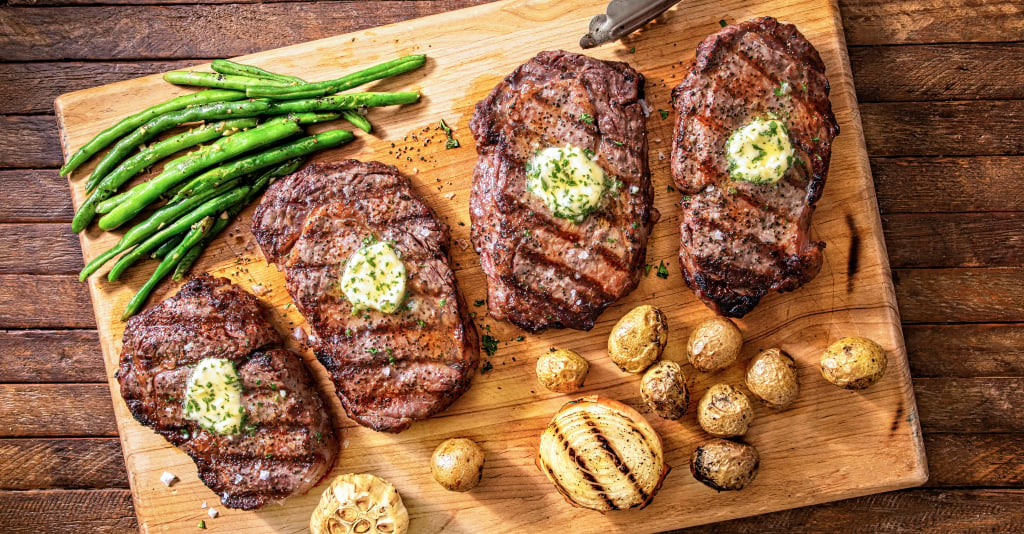 Whether you're hosting a summer cookout or doing a quick grill for weeknight dinner, these techniques and tips from our culinary team will help you grill beef perfectly while bringing out the rich, juicy and delicious flavors of each and every cut of beef – from premium Angus steaks to ground burger and brisket.
---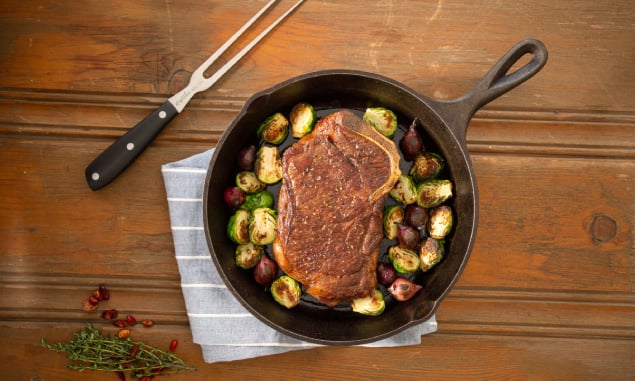 Beef Dinner Ideas
Hungry for more? Check out these easy beef recipes from Perdue Farms' culinary team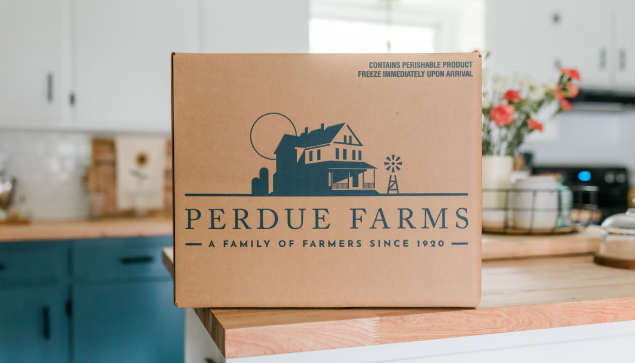 Better Beef for Family Meals
We offer two brands of premium beef. Niman Ranch caters to the beef lover who appreciates the big beefy flavor of 100% pure Angus. Panorama Organic is the choice of consumers who prefer a leaner cut, sourced from cattle that live their entire lives on pasture. We believe that the thoughtful, humane way in which we raise our cattle results in amazing flavor and tenderness and ultimately contributes to your success in the kitchen.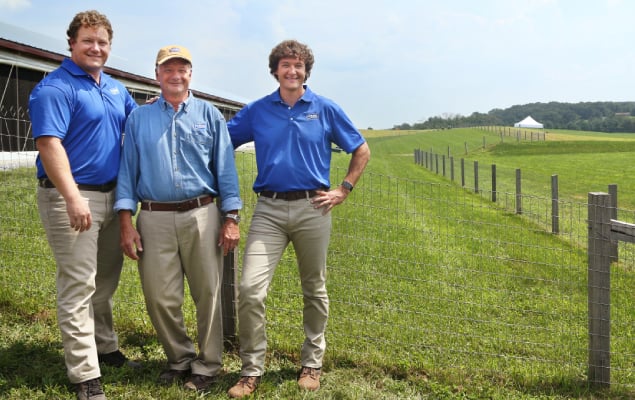 Why Choose Perdue Farms
When it comes to the food you feed your family, quality matters. And while there are a lot of options out there, Perdue Farms stands apart. In business for over 100 years, we are a fourth-generation, family owned American food and agriculture business that from the beginning has worked with family farmers.