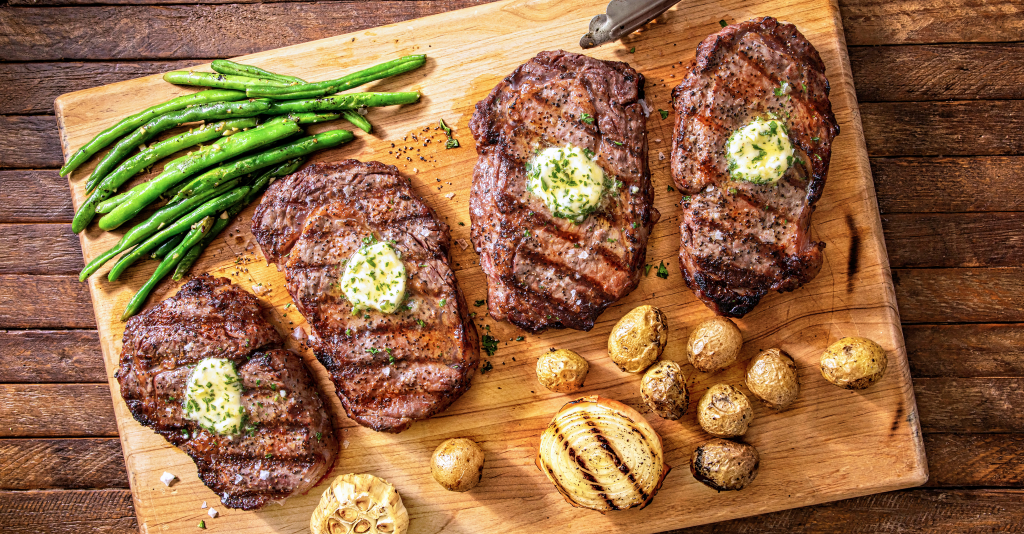 COOKING IDEAS
>
SHOP BEEF
Perdue Farms Guide: How to Grill Beef
Whether you're hosting a summer cookout or doing a quick grill for weeknight dinner, these beef grilling techniques and tips from our culinary team will bring out the rich, juicy and delicious flavors of each and every cut of beef – from premium Angus steaks to ground burger and brisket.
A Note About Our Beef Brands: We offer two brands of premium beef. Niman Ranch caters to the beef lover who appreciates the big beefy flavor of 100% pure Angus. Panorama Organic is the choice of consumers who prefer a leaner cut, sourced from cattle that live their entire lives on pasture. We believe that the thoughtful, humane way in which we raise our cattle results in amazing flavor and tenderness and ultimately contributes to your success in the kitchen. Grass-fed and grass-finished beef is leaner than grain-fed beef. It therefore cooks faster; monitor beef closely when cooking for doneness.
---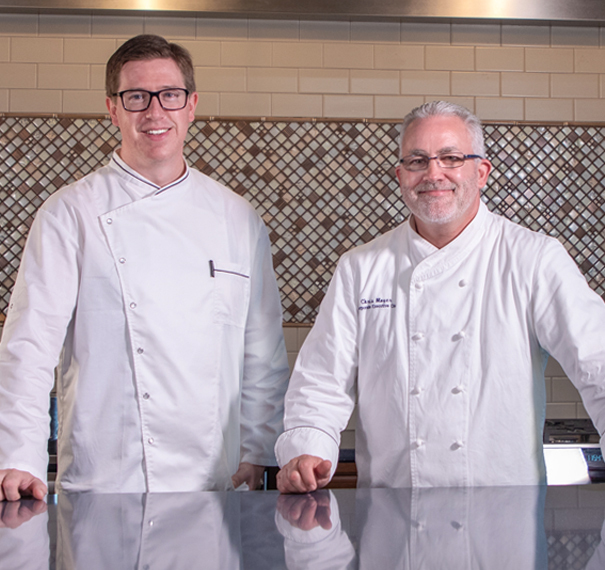 Meet the Perdue Farms Corporate Culinary Team
Chef Chris Moyer, CEC, CRC, and Chef Shawn Reese, CEC, CRC, bring decades of combined culinary experience to their roles at Perdue Farms. Day to day, the chefs contribute to recipe development, culinary ideation and all culinary aspects of the company business. Along with keeping a close eye on emerging trends, new flavors and innovations in the industry, Chefs Chris and Shawn are involved in food photography for Perduefarms.com and head up planning and preparation of meals for both internal corporate functions and external consumer-focused events. The duo represents Perdue Farms and its brands at food shows across the country and remain 100% focused on a positive consumer experience with Perdue Farms products. "We truly love what we do," they say, "and it is exciting to be in an environment that allows us the freedom to be innovative."
LEARN MORE