This Asian burger recipe, which grills up quickly, is dressed with two sauces: a hot and tart Wasabi aioli and a BBQ sauce that combines classic Southern and spicy Asian flavors.
For best results, use Panorama Organic Grass-Fed Ground Beef and don't forget to serve hamburgers with a heaping helping of deep-fried sweet or russet potato fries!
Ingredients
Wasabi Aioli

1 cup Hellman's Mayonnaise
2 teaspoons lemon juice
2 tablespoons prepared Wasabi
1 tablespoon fresh cilantro
1/2 teaspoon cracked black pepper
Asian BBQ Sauce

1 cup Heinz Ketchup
1/4 cup honey
3 tablespoons rice wine vinegar
2 tablespoons soy sauce
2 teaspoons powdered ginger
1 tablespoon sesame oil
1/2 teaspoon cayenne pepper
Burgers

1 tablespoon soy sauce
2 teaspoons fresh garlic, crushed
2 teaspoons fresh ginger, crushed
1/2 teaspoon cracked black pepper
2 tablespoons scallions, Chopped
4 brioche buns
1/2 red onion, thinly sliced
Arugula lettuce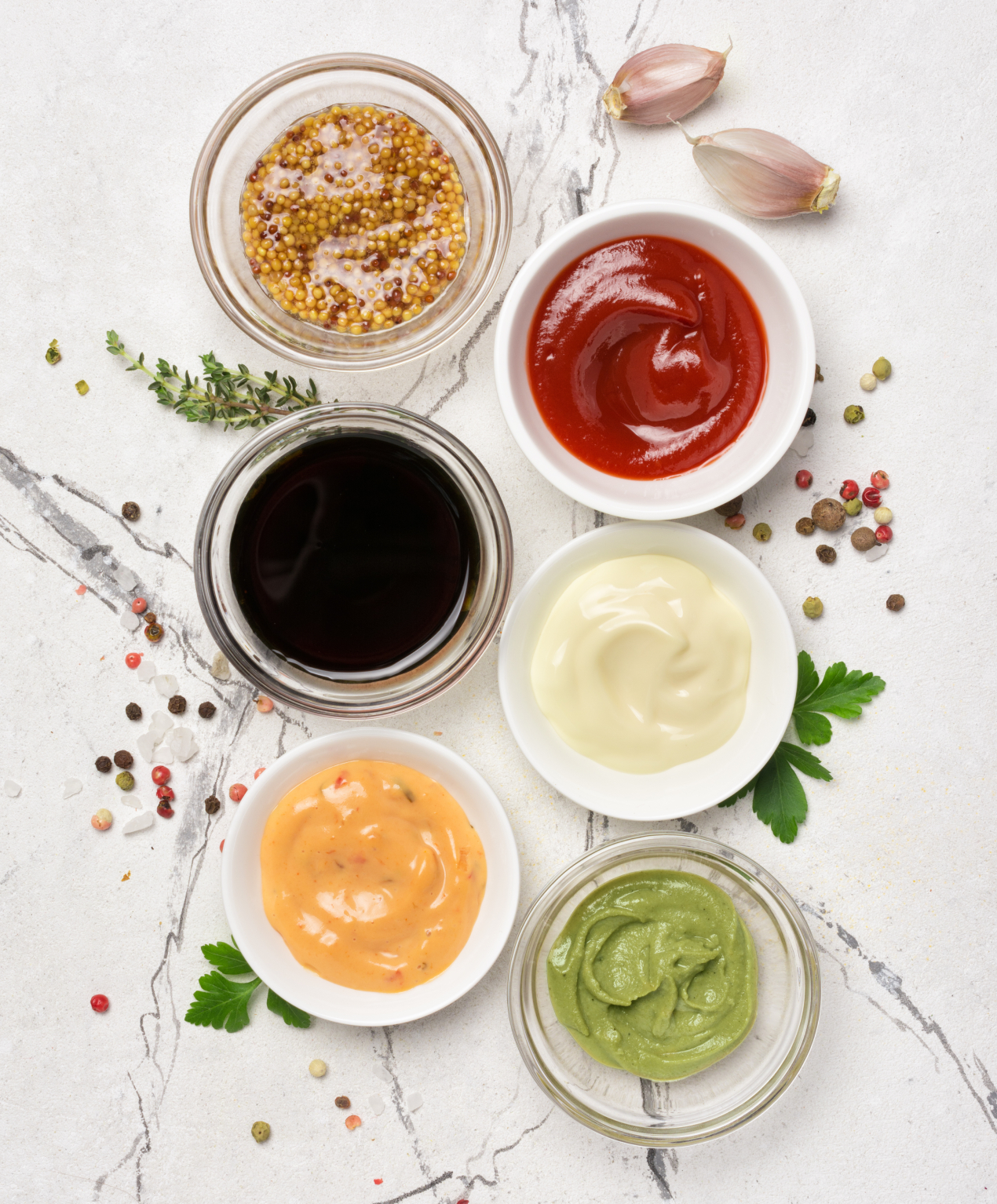 Step 1: Prepare Sauces
Blend the ingredients for the Wasabi Aioli and the Asian BBQ Sauce and set aside.
Step 2: Shape Ground Beef Into Patties
Blend burger ingredients into ground beef. Divide beef into four patties. Patties should be slightly larger than buns to allow for shrinkage from cooking.
Step 3: Grill, Assemble and Serve
Cook patties on a grill or in a skillet, flipping over so both sides are browned, until the internal temperature of beef, when measured with a digital meat thermometer, reaches 145 F (medium well). Lightly toast buns, then assemble burgers by spreading a generous layer of Wasabi Aioli on bottom buns, placing burgers on top of sauce and placing arugula and red onions on top of burgers. Finally, drizzle Asian BBQ Sauce on top of lettuce and cover burgers with top buns. Xiang Shou (Enjoy)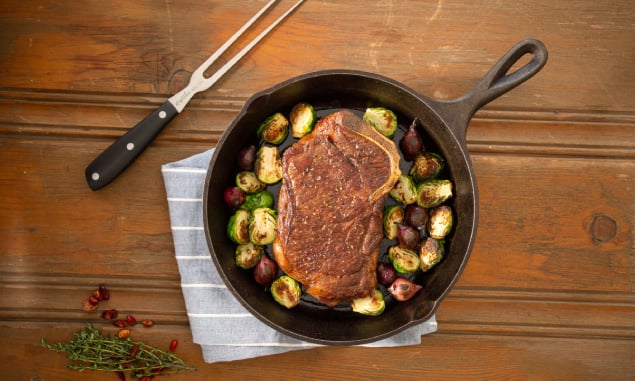 Beef Dinner Ideas
Hungry for more? Check out these easy beef recipes from Perdue Farms' culinary team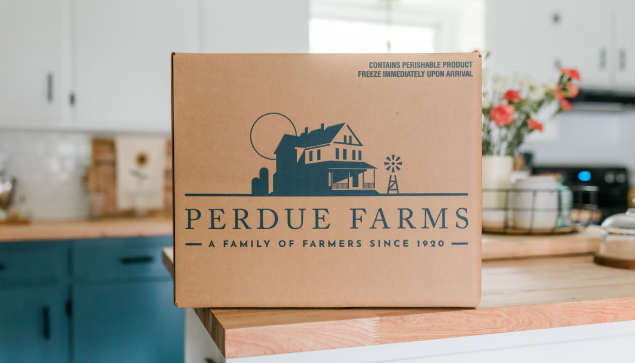 Better Beef for Family Meals
We offer two brands of premium beef. Niman Ranch caters to the beef lover who appreciates the big beefy flavor of 100% pure Angus. Panorama Organic is the choice of consumers who prefer a leaner cut, sourced from cattle that live their entire lives on pasture. We believe that the thoughtful, humane way in which we raise our cattle results in amazing flavor and tenderness and ultimately contributes to your success in the kitchen.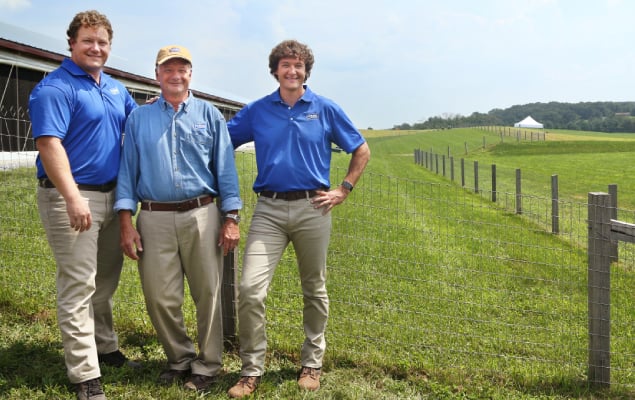 Why Choose Perdue Farms
When it comes to the food you feed your family, quality matters. And while there are a lot of options out there, Perdue Farms stands apart. In business for over 100 years, we are a fourth-generation, family owned American food and agriculture business that from the beginning has worked with family farmers.