Bruschetta Chicken Cutlets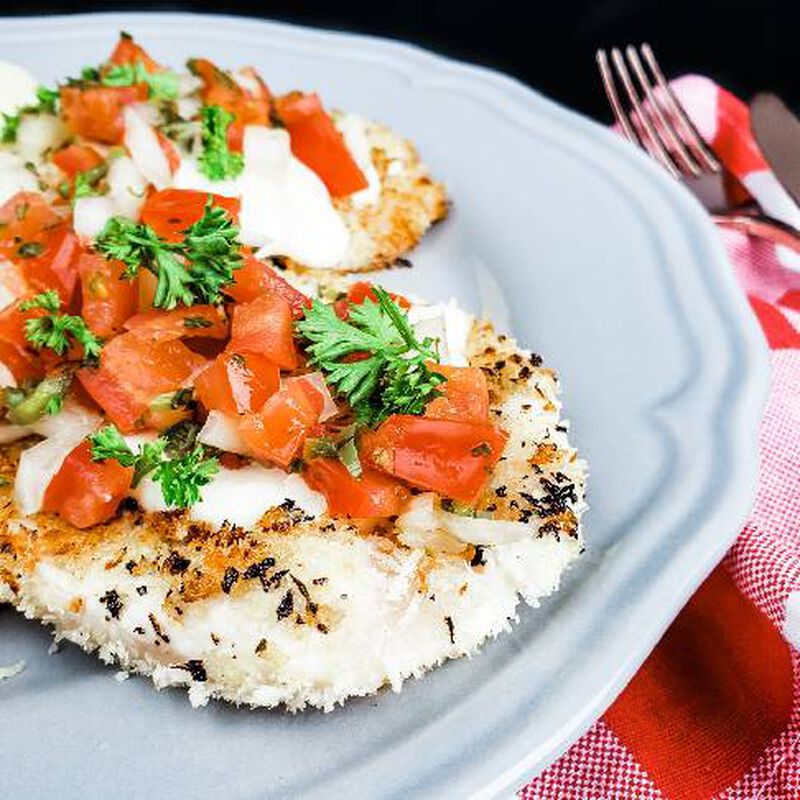 Bruschetta Chicken Cutlets
Who doesn't love bruschetta? This chicken recipe is a great option if you are looking for a "lite" meal and can be made low carb/keto and low calorie by omitting the bread crumbs and cooking in olive oil. This meal can go from fridge to table in as little as 20 minutes and is a great option for the whole family — even your picky eaters as you can easily skip the bruschetta. For a more filling meal, add chicken on top of hot pasta that has been coated in olive oil and fresh garlic. If you don't have tomato bruschetta on hand, you can easily make your own by combining a can of diced tomatoes with juices, olive oil, chopped garlic and fresh Italian herbs.
Nutritional Information
Calories

216.0

Protein

13.0g

Sat. fat

2.0g

Sugar

3.0g
Nutritional Information
6 servings per recipe
Total Carbohydrate: 27.0g
*Percent Daily Values are based on a 2,000 calorie diet.
Ingredients
Ingredients
tablespoon Italian seasoning
Salt and pepper, to taste
Store-bought tomato bruschetta
Step One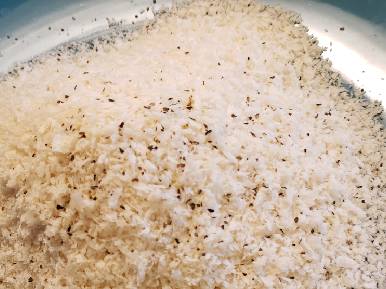 Step One
On a large plate, combine the Panko, Italian seasoning, salt and pepper.
Step Two
Step Two
Dip each side of the chicken cutlets in Panko, and fry until golden and cooked through.
Step Three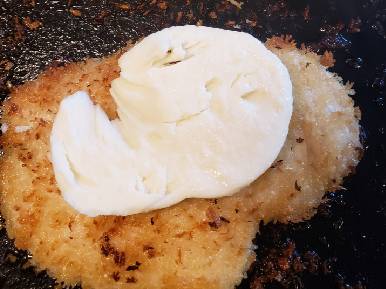 Step Three
While still in the pan, place 1 to 2 slices of fresh mozzarella cheese on top, and let melt. Top with tomato bruschetta, and serve with your choice of steamed vegetables.