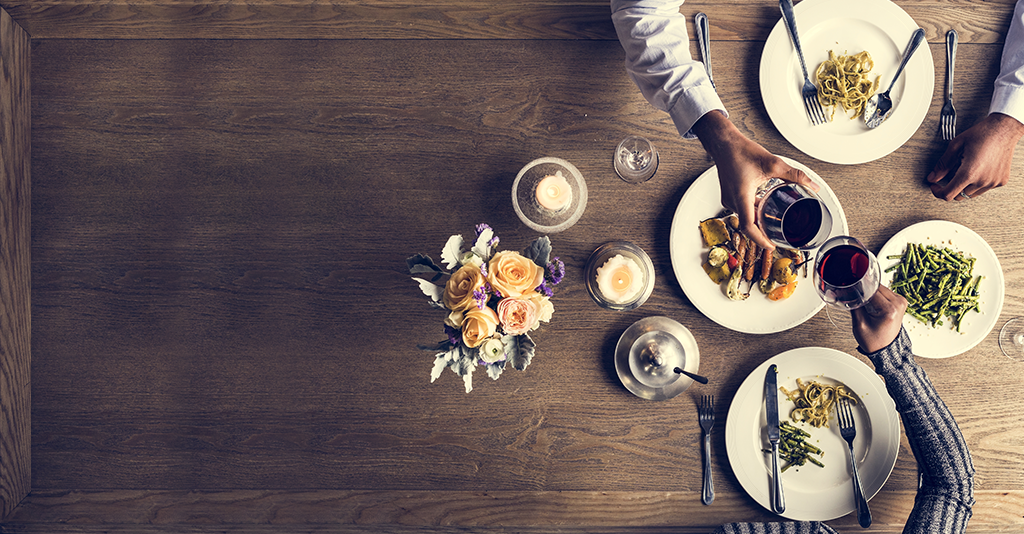 ​ ​
Want to Become an Ambassador, Influencer or Affiliate? [click here]
We get it: Traditional marketing isn't always the best way to communicate information about the food you feed your family. There's more to telling an authentic story than can be captured in a one-off relationship. So, we've decided to go in a different direction.
​
In the summer of 2019, we invited influencers from across the country to visit our family farms, collaborate with the team that runs the business and meet the family members who are deeply involved in managing the company. Over the course of a week we took a deep dive into farming initiatives, animal care, sustainability, cutting edge research and even hosted an Iron Chef competition. Once back home, attendees received and tested our products and they loved what they tried. Our ambassador program was born.
​
What can you expect? Each month, our ambassadors test new collections of products and authentically share their experiences with their audiences. They continue to meet with us in an informal setting multiple times a year to learn about our progress and initiatives, and give feedback on our growing direct-to-consumer business. They're an integral part of our Perdue Farms family and the incredible journey we're on.
​
In addition to our ambassadors we're also always looking for influencers and affiliate marketers to help tell our story.