St. Louis-Style Pork Ribs
St. Louis-Style Pork Ribs
Approx. 2.6-lb. pack of meaty spare ribs
Your Price
Limited Time Only Save 48%
Regular Price
$44.99
Sale Price
$22.99
Each
---
Hand-Picked Favorites to Fill Your Freezer
Your Price
Limited Time Only Save 29%
Regular Price
$49.98
Sale Price
$34.99
Each
avg/ea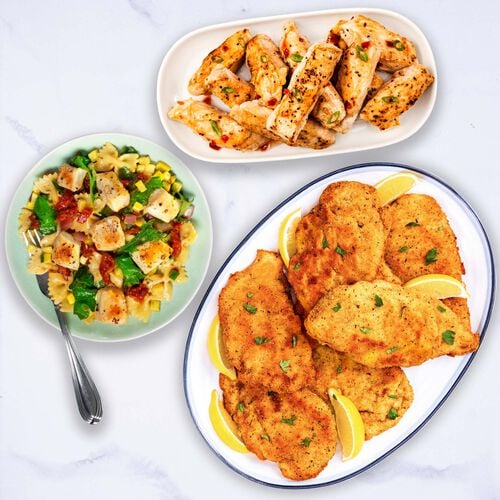 Your Price
Limited Time Only Save 33%
Regular Price
$59.96
Sale Price
$39.99
Each
avg/ea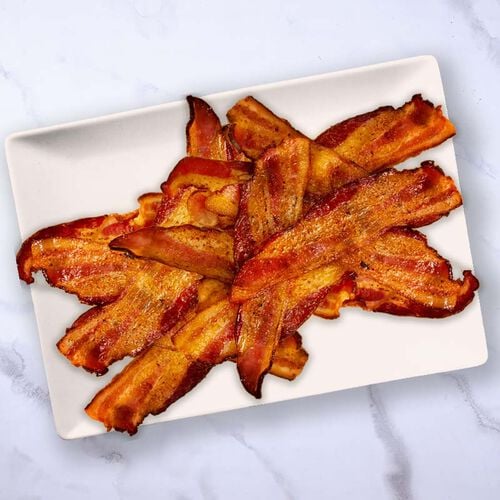 Your Price
Limited Time Only Save 23%
Regular Price
$51.96
Sale Price
$39.99
Each
avg/ea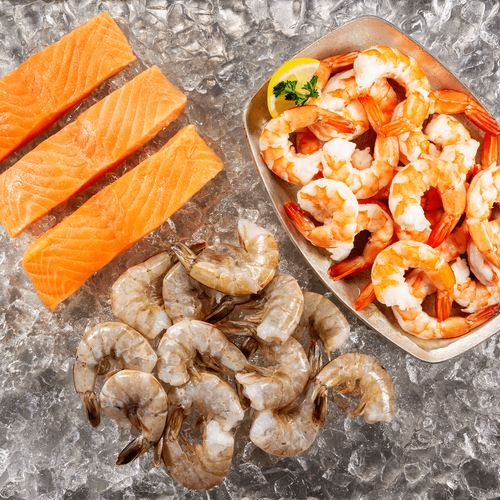 Your Price
Limited Time Only Save 13%
Regular Price
$57.97
Sale Price
$49.99
Each
avg/ea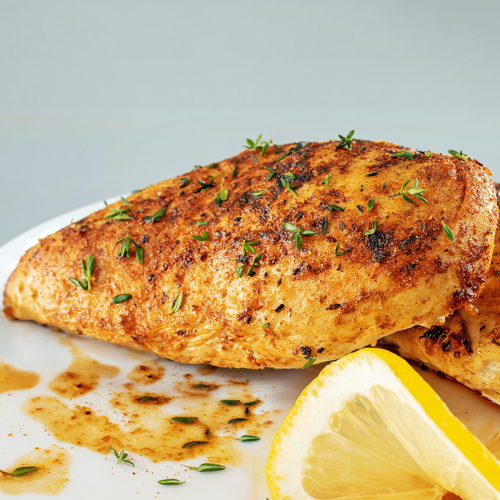 Your Price
Limited Time Only Save 60%
Regular Price
$49.99
Sale Price
$19.98
Each
avg/ea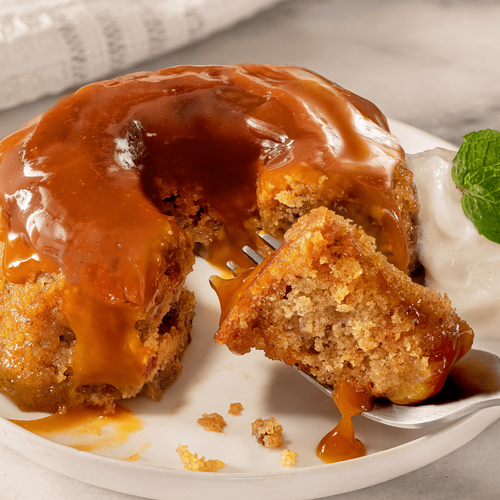 Your Price
Limited Time Only Save 20%
Regular Price
$9.99
Sale Price
$7.99
Each
avg/ea
Description
Ribs with flavor beyond compare! Taken from the belly side of the hog, St. Louis-style spareribs are bigger and meatier than baby back ribs with a uniform shape that makes them easy to handle and brown. A cut that's perfect for cooking low and slow in the oven or on the grill, spareribs are perfect for backyard BBQs and game-day celebrations. Ribs are vacuum sealed and flash frozen at the peak of freshness to ensure optimum flavor.
About Niman Ranch
Niman Ranch is a community of more than 750 independent U.S. family farmers and ranchers who raise pork, beef and lamb traditionally, humanely and sustainably to deliver the finest-tasting meat. Niman Ranch farmers and ranchers share a passion for their craft, dedication to their animals and respect for the land that can truly be tasted in the finished product. All Niman Ranch meats are Certified Humane® and raised on pasture or in deeply bedded pens (no cages or crates), with no antibiotics or added hormones — ever. Learn more at Nimanranch.com
Quick Facts
2.6-lb. Vacuum Sealed and Flash Frozen Pack
Heritage-Breed Pork; Meaty
Cook Low and Slow
All Niman Ranch Hogs are:

Raised Outdoors or in Deeply Bedded Pens
Only Fed a 100% Vegetarian Diet
Never Given Hormones or Antibiotics – EVER
Certified Humane
Bred, Born, Raised and Processed in the U.S.
Product Handling
All Niman Ranch products should be kept frozen. Thaw in the refrigerator for up to three days before cooking.
Cook and Prep
Because Niman Ranch pork is more tender and juicy than others, cook until the internal temperature reaches 155°F.
Ingredients
All-natural pork
Nutrition
Nutritional Information
Serving Size 4 ribs (209 grams)
Total Carbohydrate: 33g
11%
*Percent Daily Values are based on a 2,000 calorie diet.