Pasture-Raised Whole Chicken
Pasture-Raised Whole Chicken
Approx. 3- to 4- lb. whole pasture-raised and nutrient-dense bird
Your Price
Limited Time Only Save 40%
Regular Price
$24.99
Sale Price
$14.99
Each
---
Hand-Picked Favorites to Fill Your Freezer
Your Price
Limited Time Only Save 29%
Regular Price
$49.98
Sale Price
$34.99
Each
avg/ea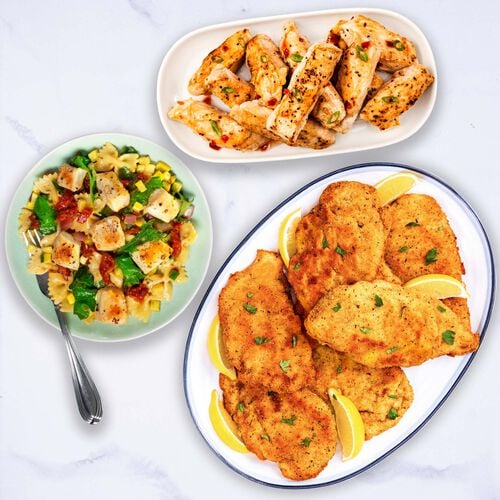 Your Price
Limited Time Only Save 33%
Regular Price
$59.96
Sale Price
$39.99
Each
avg/ea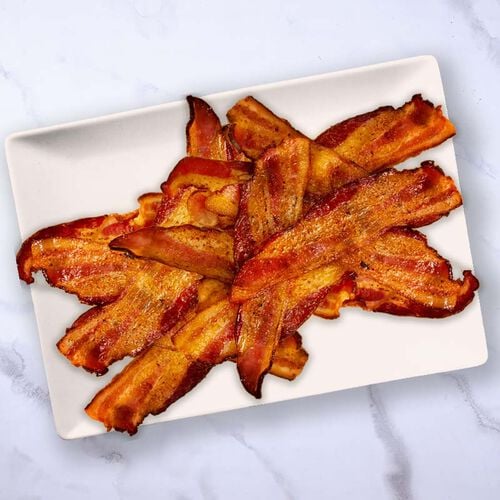 Your Price
Limited Time Only Save 23%
Regular Price
$51.96
Sale Price
$39.99
Each
avg/ea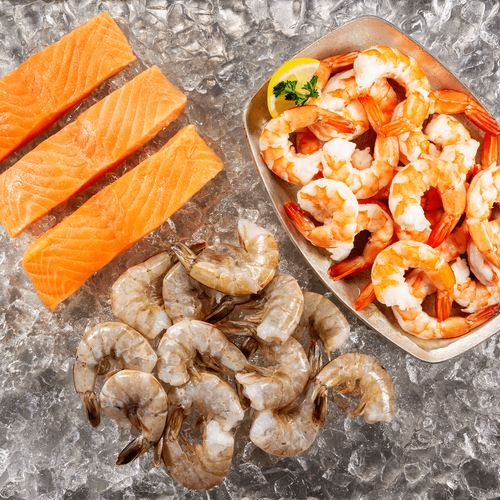 Your Price
Limited Time Only Save 13%
Regular Price
$57.97
Sale Price
$49.99
Each
avg/ea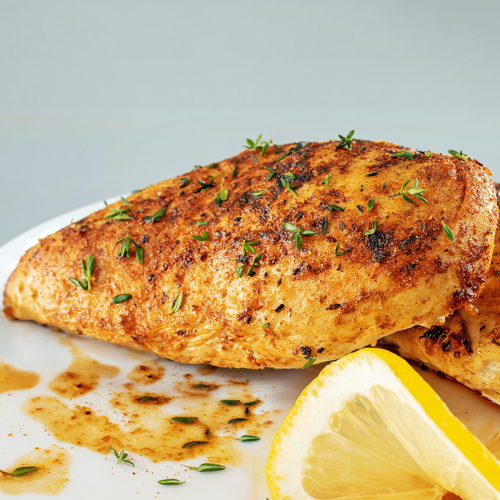 Your Price
Limited Time Only Save 60%
Regular Price
$49.99
Sale Price
$19.98
Each
avg/ea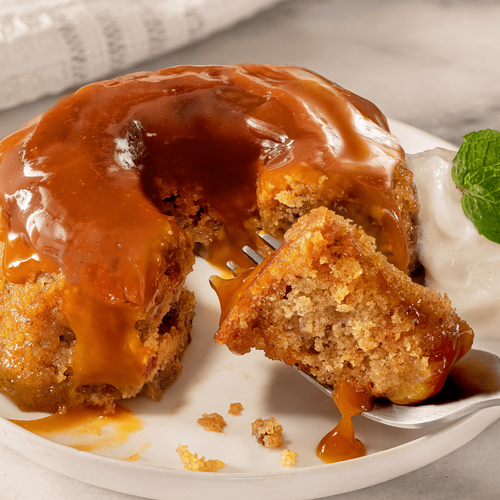 Your Price
Limited Time Only Save 20%
Regular Price
$9.99
Sale Price
$7.99
Each
avg/ea
Description
Enjoy chicken raised 365 days a year on fresh pasture! This nutrient-dense whole bird is the ideal choice for those who eat clean and focus on food provenance. Roast the whole bird for Sunday dinner, break down into cuts and cook as needed and reserve leftovers for protein-rich broths and stock. To ensure the ultimate dining experience, each bird is vacuum sealed and frozen at the peak of freshness. Chicken is vacuum sealed and flash frozen at the peak of freshness to ensure optimum flavor.
About Pasturebird
Pasturebird is one of the premier pasture raised poultry producers in the world. What sets the brand apart? The time and dedication it devotes to nurturing each and every flock. Chicks begin their lives in a brooder, which replicates the warmth and comfort of a mother hen. When old enough to survive on their own, chickens are moved outdoors, where they live 24/7 in floorless mobile coops, which are rotated to fresh pasture daily. A breed-appropriate diet of grasses, seeds, insects and grains keeps chickens happy and healthy. All this TLC adds up to more nutrient-dense poultry and, thanks to grazing practices, rejuvenates both the soil and the environment. Learn more at Pasturebird.com
Quick Facts
3- to 4-lb. Vacuum Sealed and Flash Frozen Whole Chicken
Rich Flavor; Nutrient Dense
All Pasturebird Poultry:

Live Outside on Pasture 24 Hours a Day, 7 Days a Week After Brooding
Consume a Natural Diet of Grasses, Seeds and Insects
Are Raised with No Antibiotics Ever, No Hormones or Steroids Added*
Enjoy a Healthy Environment of Pasture, Sunshine, Fresh Air and Space, Which Prevents Sickness
*Federal regulations prohibit the use of hormones or steroids in poultry.
Product Handling
Keep Frozen
Cook and Prep
Cook thoroughly until internal temperature reaches 170°F.
Ingredients
Pasture-raised chicken
Nutrition
Nutritional Information
VARIED Servings Per Container
Serving Size 4 OZ (112 G)
Total Carbohydrate: 0g
0%
*Percent Daily Values are based on a 2,000 calorie diet.