Whole Grain Chicken Breast Strips
Whole Grain Chicken Breast Strips
1.56-lb. bag of lightly seasoned and breaded chicken breast strips
---
Hand-Picked Favorites to Fill Your Freezer
Your Price
Limited Time Only Save 29%
Regular Price
$49.98
Sale Price
$34.99
Each
avg/ea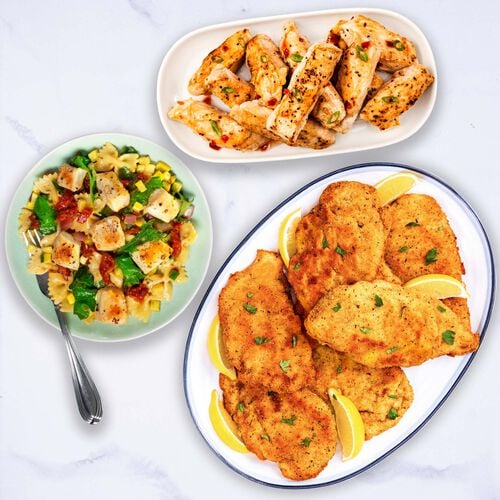 Your Price
Limited Time Only Save 33%
Regular Price
$59.96
Sale Price
$39.99
Each
avg/ea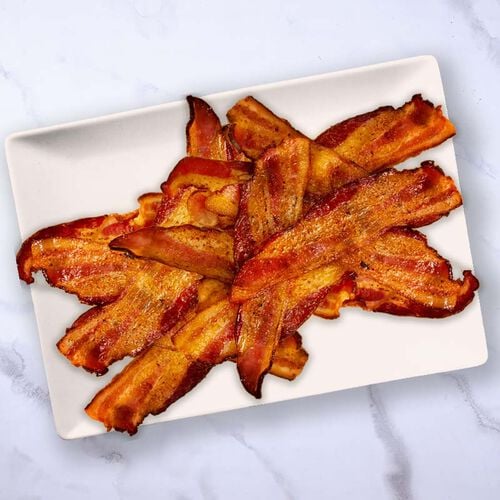 Your Price
Limited Time Only Save 23%
Regular Price
$51.96
Sale Price
$39.99
Each
avg/ea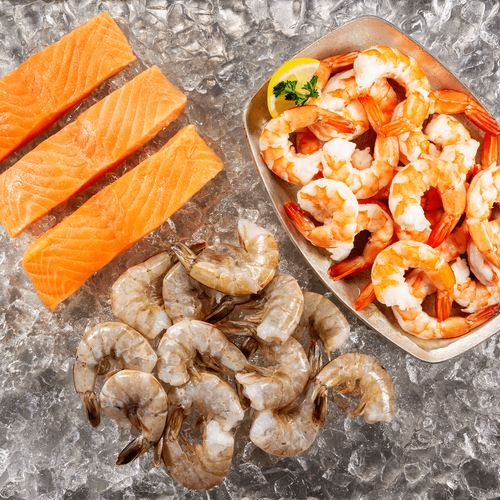 Your Price
Limited Time Only Save 13%
Regular Price
$57.97
Sale Price
$49.99
Each
avg/ea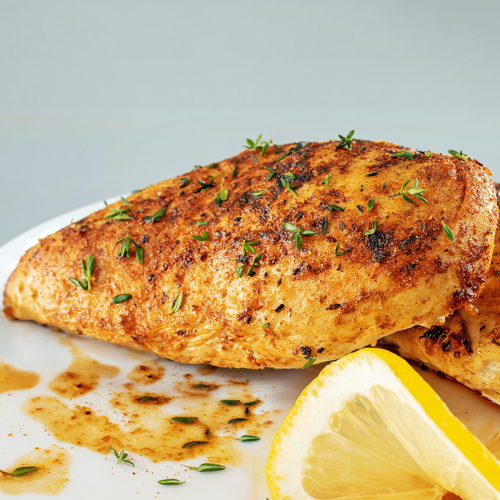 Your Price
Limited Time Only Save 60%
Regular Price
$49.99
Sale Price
$19.98
Each
avg/ea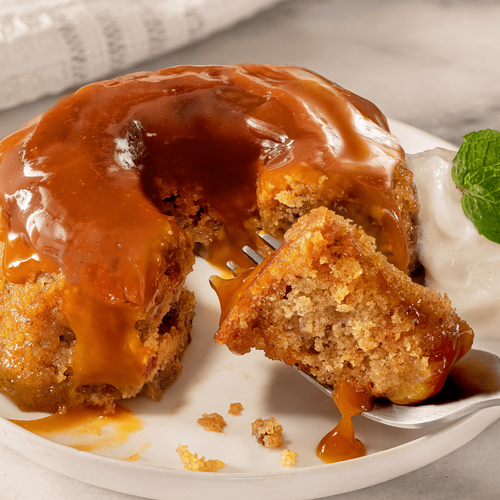 Your Price
Limited Time Only Save 20%
Regular Price
$9.99
Sale Price
$7.99
Each
avg/ea
Description
Only the finest ingredients go into our strips – which are as delicious and nutritious for snacking as they are as part of a healthy meal. The secret that makes our strips so tasty and satisfying? The recipe starts with the perfect amount of whole grains, seasonings and 100% all-natural boneless, skinless chicken breast meat! We then bake our strips to a golden delicious crispiness, and, for added convenience, pack them in a resealable bag.
About Perdue
Established in 1920 with one small mid-Atlantic chicken farm, Perdue remains a family owned and operated company that takes pride in its commitment to animal care. Together with a network of small U.S. family farmers, Perdue raises poultry on an all-vegetarian diet with no antibiotics, animal by-products or hormones – EVER! Perdue has led the way in raising healthy poultry and setting new animal care standards which meet or exceed USDA requirements. Perdue believes that raising poultry to a higher standard results in a better tasting chicken and that's a guarantee! Learn more at Perdue.com
Quick Facts
1.56-lb. Vacuum Sealed and Flash Frozen Bag of Fully Cooked Strips
Made With Whole Grains; Quick and Easy to Prepare
100% All Natural
100% All-Vegetarian Diet
No Antibiotics, Hormones or Steroids Added*
Chicken Hatched, Raised and Harvested in the USA
*Federal regulations prohibit the use of hormones or steroids in poultry.
Product Handling
Keep frozen.
Cook and Prep
Conventional/Toaster Oven (Preferred Method):
Preheat oven to 425°F.
Place frozen strips in single layer on ungreased baking sheet and heat for 15 to 17 minutes.
For a crispier product, turn halfway through heating time.
Let stand 2 to 3 minutes before serving.
Air Fryer:
Preheat air fryer to 350°F.
Place a single, evenly spaced layer of of strips in basket.
Heat for at least 10 minutes until internal product temperature reaches 165°F.
Let stand 2 to 3 minutes before serving.
Microwave Oven:
Place 3 to 5 strips on a microwave-safe plate.
Heat, uncovered, on HIGH for 2 to 2 1/2 minutes, turning halfway through cooking time.
Let stand 2 to 3 minutes before serving.
Appliances may vary. Heating times are approximate.
Ingredients
Boneless, skinless chicken breast with rib meat, water, white whole wheat flour, wheat flour, salt, contains 2% or less of corn starch, brown sugar, dextrose, garlic powder, onion powder, spice, dried yeast, natural paprika extract, spice extract, potassium chloride, yeast extract, maltodextrin, dried garlic, natural flavor, spices, white pepper, natural paprika and annatto extracts and yellow corn flour. contains wheat.
Nutrition
Nutritional Information
About 8 Servings Per Container
Serving Size 3 ounces (84 grams)
Total Carbohydrate: 14g
5%
*Percent Daily Values are based on a 2,000 calorie diet.