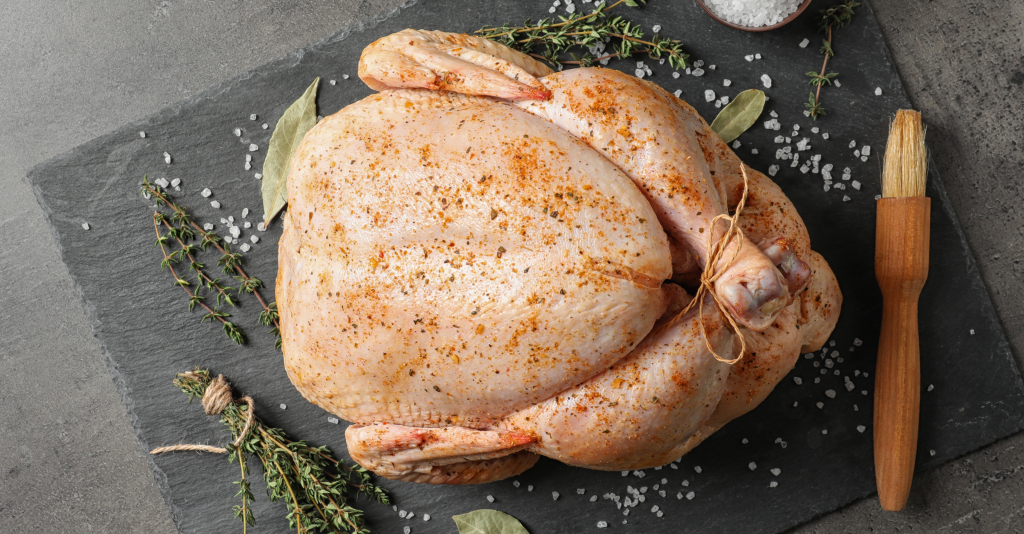 COOKING IDEAS
>
THANKSGIVING CENTRAL
Perdue Farms Guide: Preparing a Turkey
Wondering how to quickly defrost a turkey? Or pondering the possibility of skipping the thawing step altogether and cooking a frozen turkey? Here, Perdue Farms' culinary team shares turkey defrosting tips and turkey cooking tricks that will help you prepare a delicious Thanksgiving dinner.
*Disclaimer
These cooking methods have been tested, but cooking conditions may vary. Proper handling, preparation, storage and cooking of food products is recommended, and when possible, it is always recommended that raw poultry be thoroughly thawed in a refrigerator before cooking. Internal temperature of any poultry should always reach 165 F, which should be checked with a food thermometer to ensure food is thoroughly cooked. The recipes and methods described herein are made without representations or warranties of any kind and use of these promotional materials shall be at your own risk.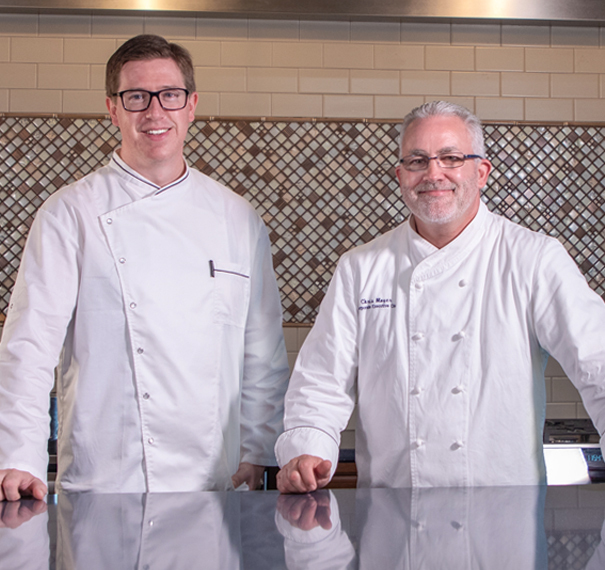 Meet the Perdue Farms Corporate Culinary Team
Chef Chris Moyer, CEC, CRC, and Chef Shawn Reese, CEC, CRC, bring decades of combined culinary experience to their roles at Perdue Farms. Day to day, the chefs contribute to recipe development, culinary ideation and all culinary aspects of the company business. Along with keeping a close eye on emerging trends, new flavors and innovations in the industry, Chefs Chris and Shawn are involved in food photography for Perduefarms.com and head up planning and preparation of meals for both internal corporate functions and external consumer-focused events. The duo represents Perdue Farms and its brands at food shows across the country and remain 100% focused on a positive consumer experience with Perdue Farms products. "We truly love what we do," they say, "and it is exciting to be in an environment that allows us the freedom to be innovative."
LEARN MORE
---