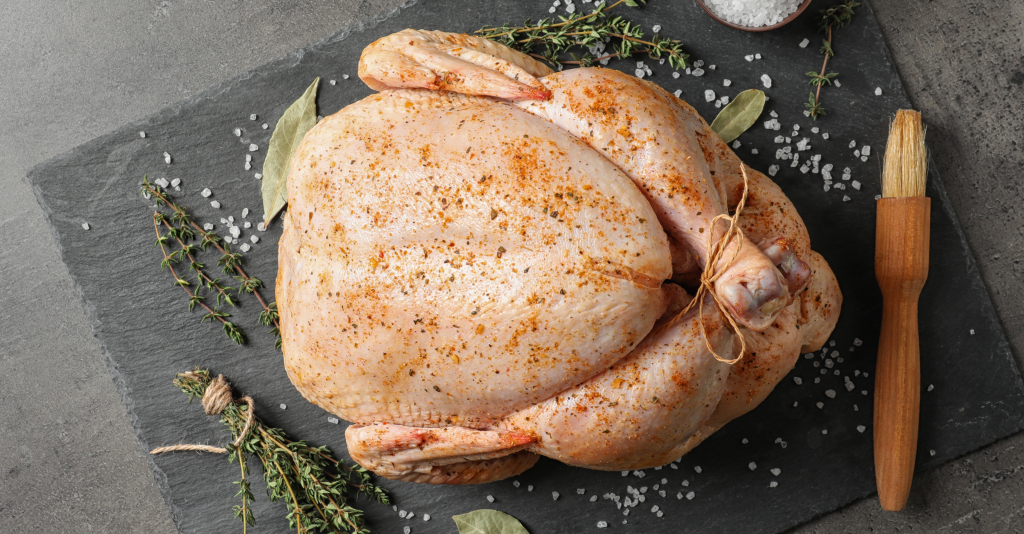 *Disclaimer
These cooking methods have been tested, but cooking conditions may vary. Proper handling, preparation, storage and cooking of food products is recommended, and when possible, it is always recommended that raw poultry be thoroughly thawed in a refrigerator before cooking. Internal temperature of any poultry should always reach 165 F, which should be checked with a food thermometer to ensure food is thoroughly cooked. The recipes and methods described herein are made without representations or warranties of any kind and use of these promotional materials shall be at your own risk.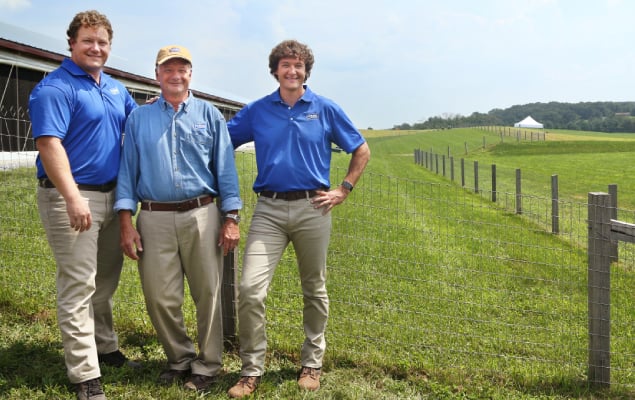 Why Choose Perdue Farms
When it comes to the food you feed your family, quality matters. And while there are a lot of options out there, Perdue Farms stands apart. In business for over 100 years, we are a fourth-generation, family owned American food and agriculture business that from the beginning has worked with family farmers.