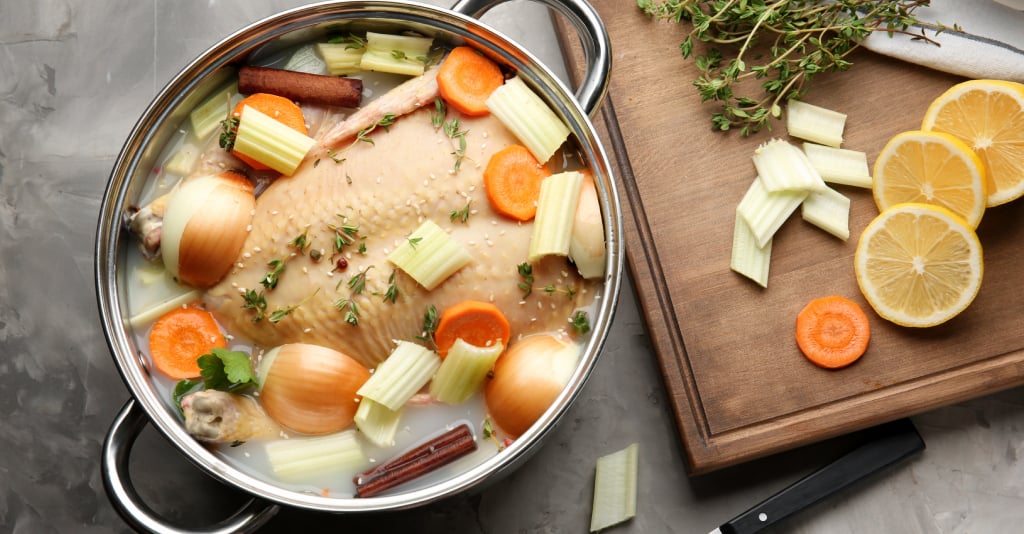 Why brine a turkey? This process infuses turkey with moisture and produces a tender and juicy roasted turkey every time. Here, Perdue Farms' culinary team breaks down styles of brining (wet and dry) and shares brining recipes that will make your holiday turkey taste simply amazing!
No time to brine? We've included a turkey injection recipe that will boost the juiciness and flavor of turkey. Be sure to inject legs, thighs and breasts and let turkey rest at least one hour before you place in the oven.
---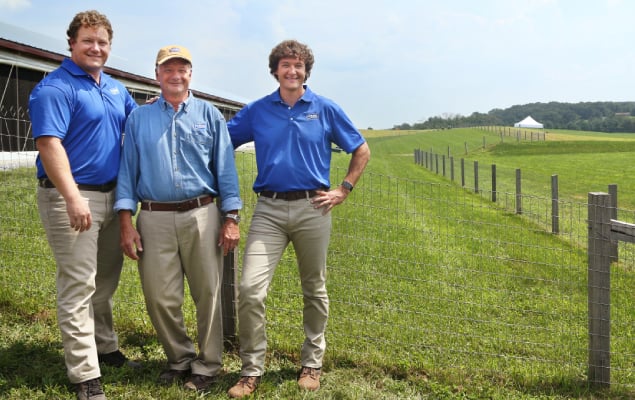 Why Choose Perdue Farms
When it comes to the food you feed your family, quality matters. And while there are a lot of options out there, Perdue Farms stands apart. In business for over 100 years, we are a fourth-generation, family owned American food and agriculture business that from the beginning has worked with family farmers.