Kid-Friendly Chicken Marinade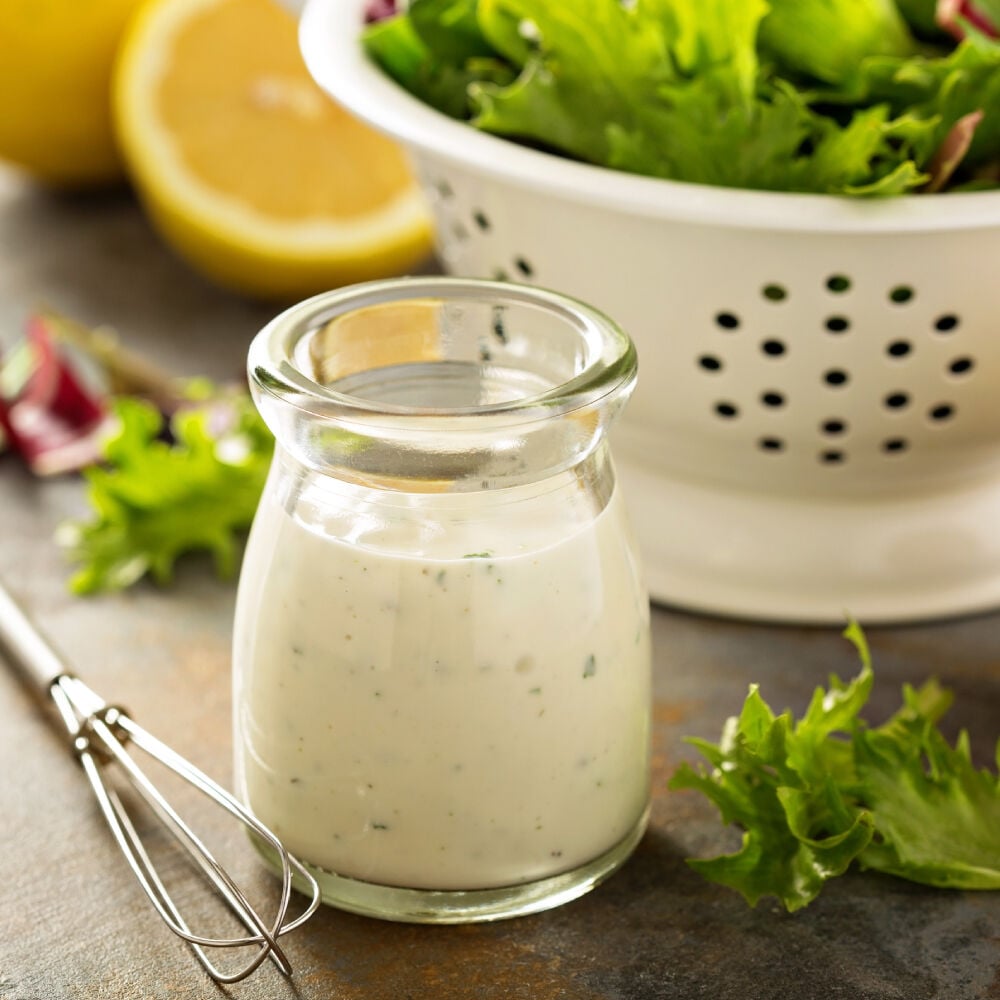 Kid-Friendly Chicken Marinade
Grill chicken that kids will love to eat! This marinade is easy to make and lends flavor and tenderness to grilled chicken breasts and whole chicken.
Nutritional Information
Total Carbohydrate: 24.8g
8%
*Percent Daily Values are based on a 2,000 calorie diet.
Ingredients
Ingredients
1 packet ranch-flavored dressing mix
1 to 2 tablespoons olive oil
1 tablespoon white balsamic vinegar
Cayenne or chili pepper or hot sauce (optional)
Approx. 3-lb. pack of succulent and juicy chicken breasts ― portioned in three 1-lb. pouches
Step 1
Step 1
Whole bird: Wearing disposable food service gloves and following food safety practices specific to raw chicken, evenly distribute seasoning on the outside of the chicken, inside the cavity and underneath the skin. (Butter or olive oil may also be placed underneath the skin to maintain moisture.) Marinate overnight.
Step 2
Step 2
Chicken pieces: Place in a large zipper storage bag with marinade and seasonings. Squeeze out as much air as possible (which helps to push seasoning into the meat), seal the bag and place it in the refrigerator. Halfway through the marinating process, shake the bag to redistribute seasoning and thoroughly coat all pieces. Marinate chicken for two to four hours per inch of thickness
Step 3
Step 3
Thirty minutes prior to grilling, remove chicken from the solution and pat dry. Transferring chicken directly from marinade to the grill will cause flare-ups. Wetness also cools the grates and results in sticking.
The Perdue Farms Culinary Team
Chef Chris Moyer, CEC, CRC, and Chef Shawn Reese, CEC, CRC, bring decades of combined culinary experience to their roles at Perdue Farms. The chefs contribute to recipe development, culinary ideation, and all culinary aspects of the company business.
MEET THE CHEFS