---
Stock Up on Perdue
Farms Favorites
---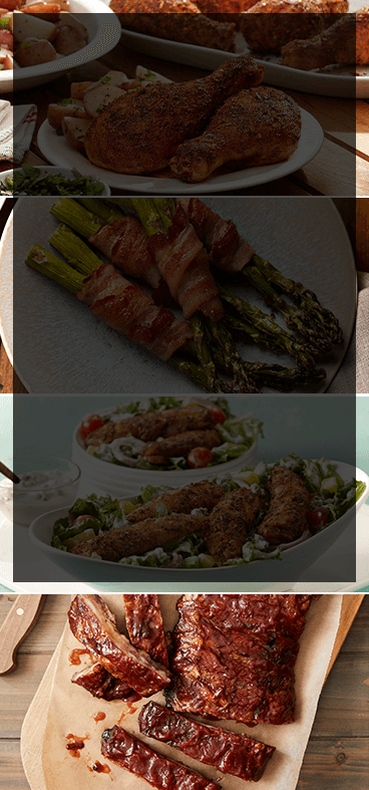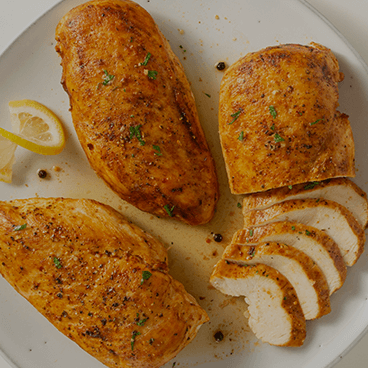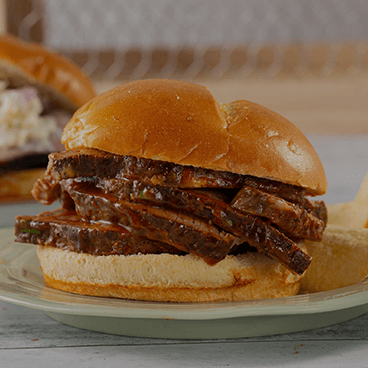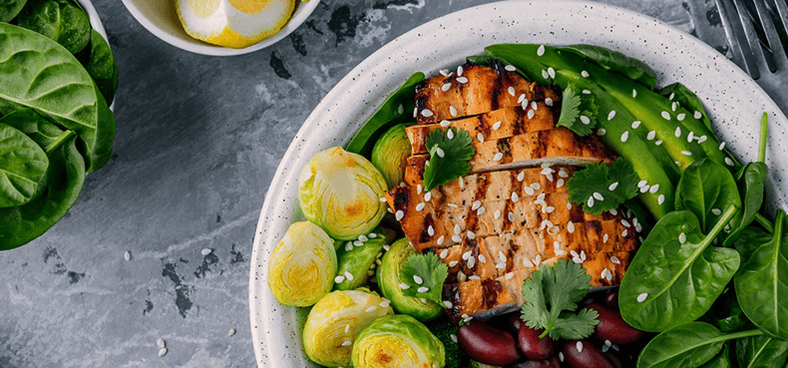 ---
From Our Farms to You
---

Tradition of Quality
Raising healthy animals doesn't require the use of antibiotics. It takes time, dedication and nutrients that come straight from Mother Nature.
MORE ABOUT ANIMAL CARE

Protecting Our Planet
Protecting the environment is one of our top priorities. That's why we ship products in recyclable boxes, insulated with biodegradable foam.
MORE ABOUT HOW WE CARE

Customers Come First
We're only a success if you're completely satisfied. Order not up to par? Let us know. We'll be happy to replace it or provide you with a refund.
MORE ABOUT CUSTOMER CARE