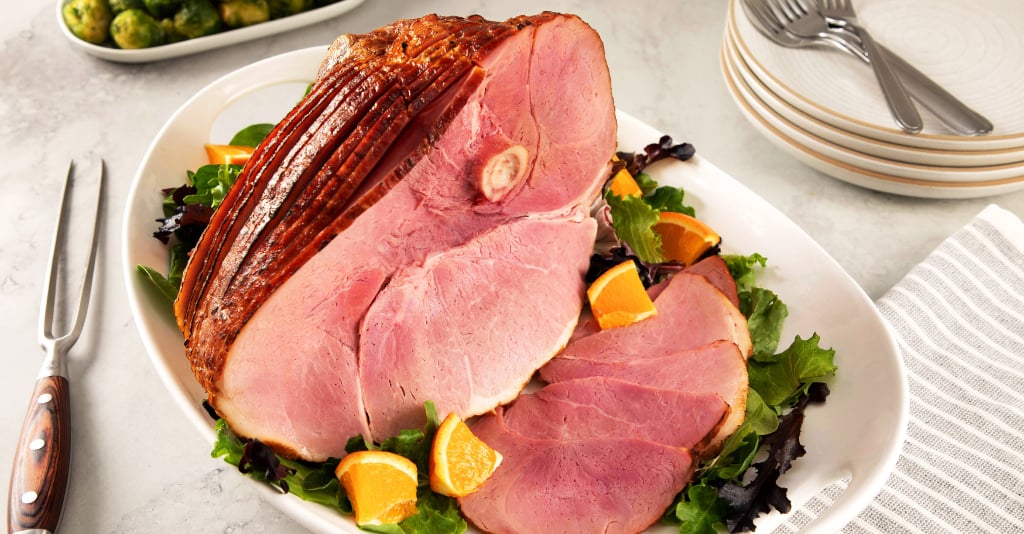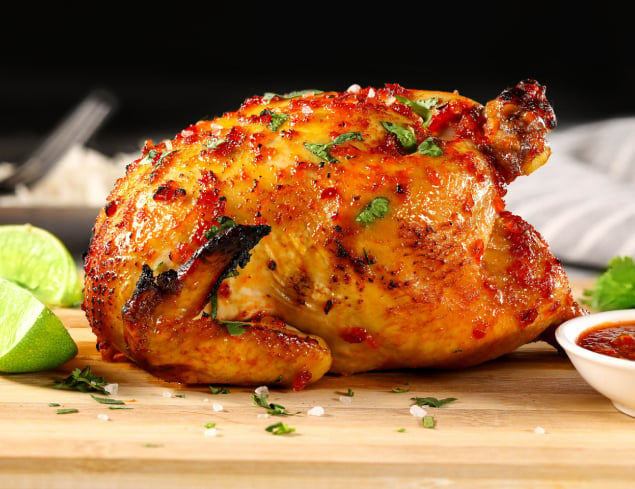 Delicious Ideas
Hungry for more? Check out these helpful cooking guides from Perdue Farms' culinary team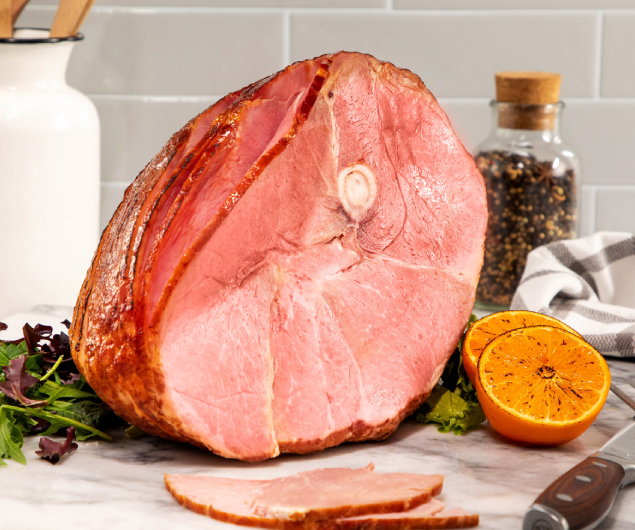 Try Now: Premium Spiral Ham
The bone-in spiral ham we offer makes every holiday dinner extra special. Here's why:
Preservative free — no nitrates or nitrites added
Packaged with a sweet and smoky glaze. The flavors of brown sugar, dry mustard, cinnamon and ground orange peel result in delicious and succulent ham slices.
From pork raised by Niman Ranch farmers:

with no hormones or antibiotics ever
outside on pasture or in deeply bedded pens
on a 100% vegetarian diet
Certified Humane®
$99.99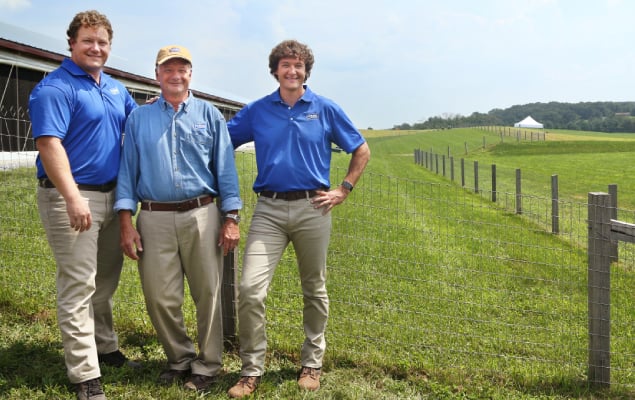 Why Choose Perdue Farms
When it comes to the food you feed your family, quality matters. And while there are a lot of options out there, Perdue Farms stands apart. In business for over 100 years, we are a fourth-generation, family owned American food and agriculture business that from the beginning has worked with family farmers.