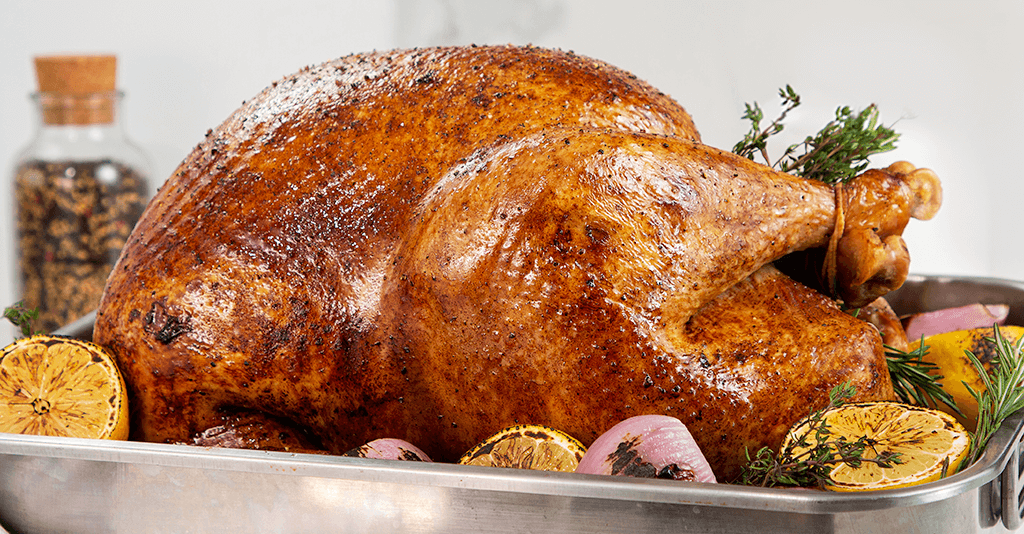 WHAT SIZE TURKEY
Do I Need?
'Tis the ultimate question come the holiday season. Here, we share our suggestions for turkey size per number of guests, based on both servings with no leftovers and with leftovers taken into account. Visit our Perdue Farms Guide: How to Cook the Perfect Turkey for more tips on how to prepare, cook, carve and present your Thanksgiving turkey.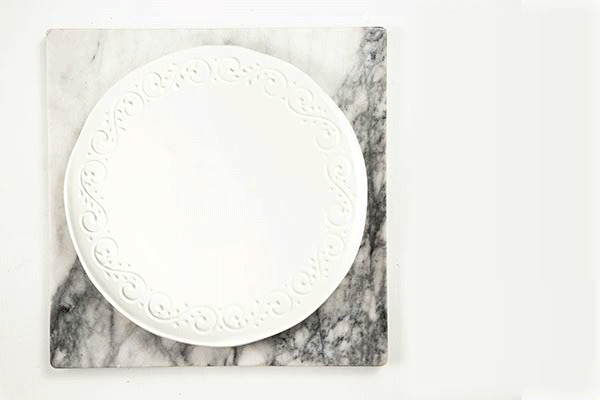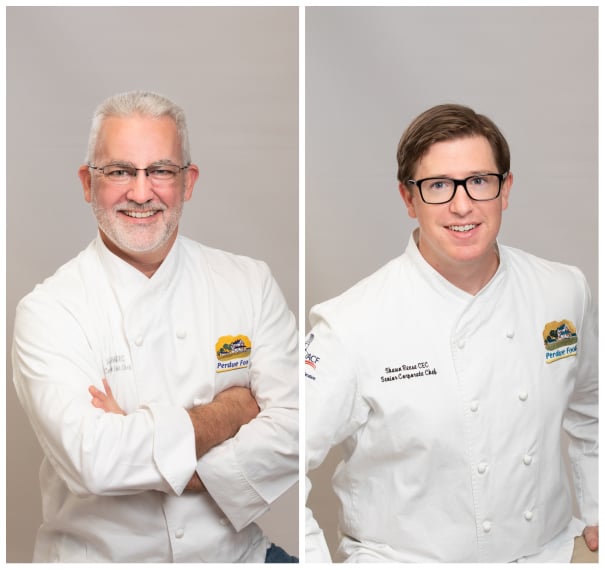 Meet the Perdue Farms Corporate Culinary Team
Chef Chris Moyer, CEC, CRC, and Chef Shawn Reese, CEC, CRC, bring decades of combined culinary experience to their roles at Perdue Farms. Day to day, the chefs contribute to recipe development, culinary ideation and all culinary aspects of the company business. Along with keeping a close eye on emerging trends, new flavors and innovations in the industry, Chefs Chris and Shawn are involved in food photography for Perduefarms.com and head up planning and preparation of meals for both internal corporate functions and external consumer-focused events. The duo represents Perdue Farms and its brands at food shows across the country and remain 100% focused on a positive consumer experience with Perdue Farms products. "We truly love what we do," they say, "and it is exciting to be in an environment that allows us the freedom to be innovative."
LEARN MORE