Your Best Dinner Starts With a Better Bird
All the little things we do to raise happy and healthy turkeys adds up to a superior product, the smartest choice for those who care about the food they feed their families. Perdue's PREMIUM whole turkeys are:
WHAT SIZE PERDUE FARMS
TURKEY DO I NEED?
'Tis the ultimate question come the holiday season. Here, we share our suggestions for turkey size per number of guests, based on both servings with no leftovers and with leftovers taken into account.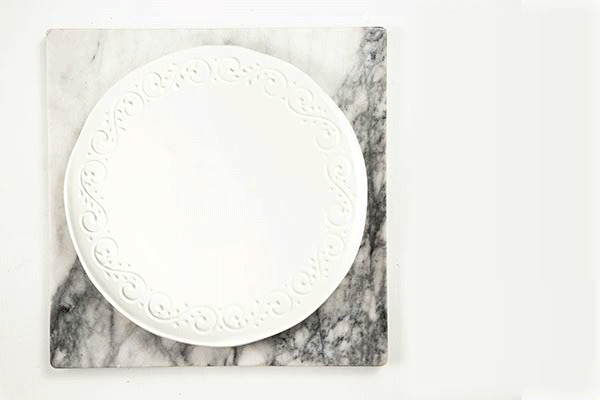 DID YOU KNOW?
46 MILLION turkeys are eaten
each Thanksgiving
HOW DO I COOK MY
PERDUE FARMS TURKEY?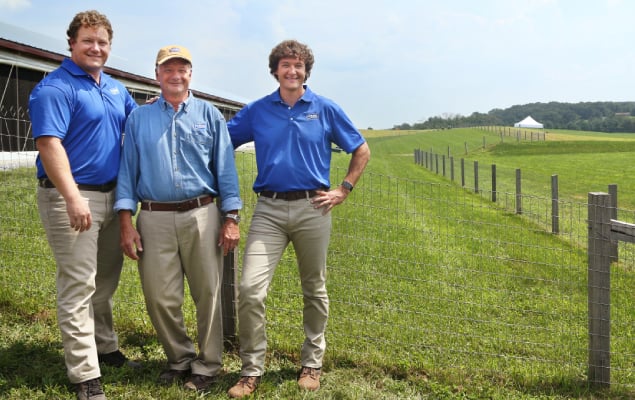 Why Choose Perdue Farms
When it comes to the food you feed your family, quality matters. And while there are a lot of options out there, Perdue Farms stands apart. In business for over 100 years, we are a fourth-generation, family owned American food and agriculture business that from the beginning has worked with family farmers.