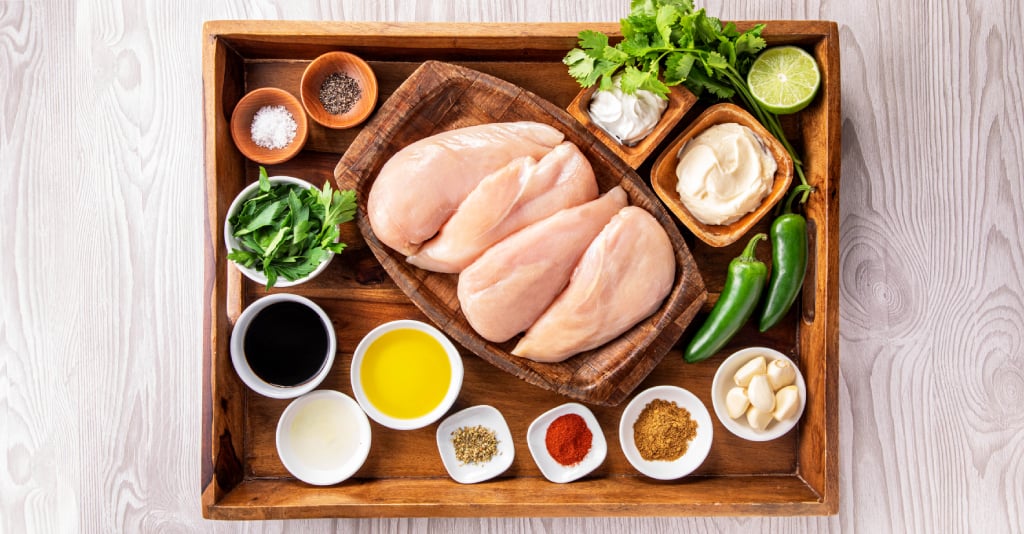 GRILLED
CHICKEN
MARINADES
THE BEST MARINADES FOR GRILLED CHICKEN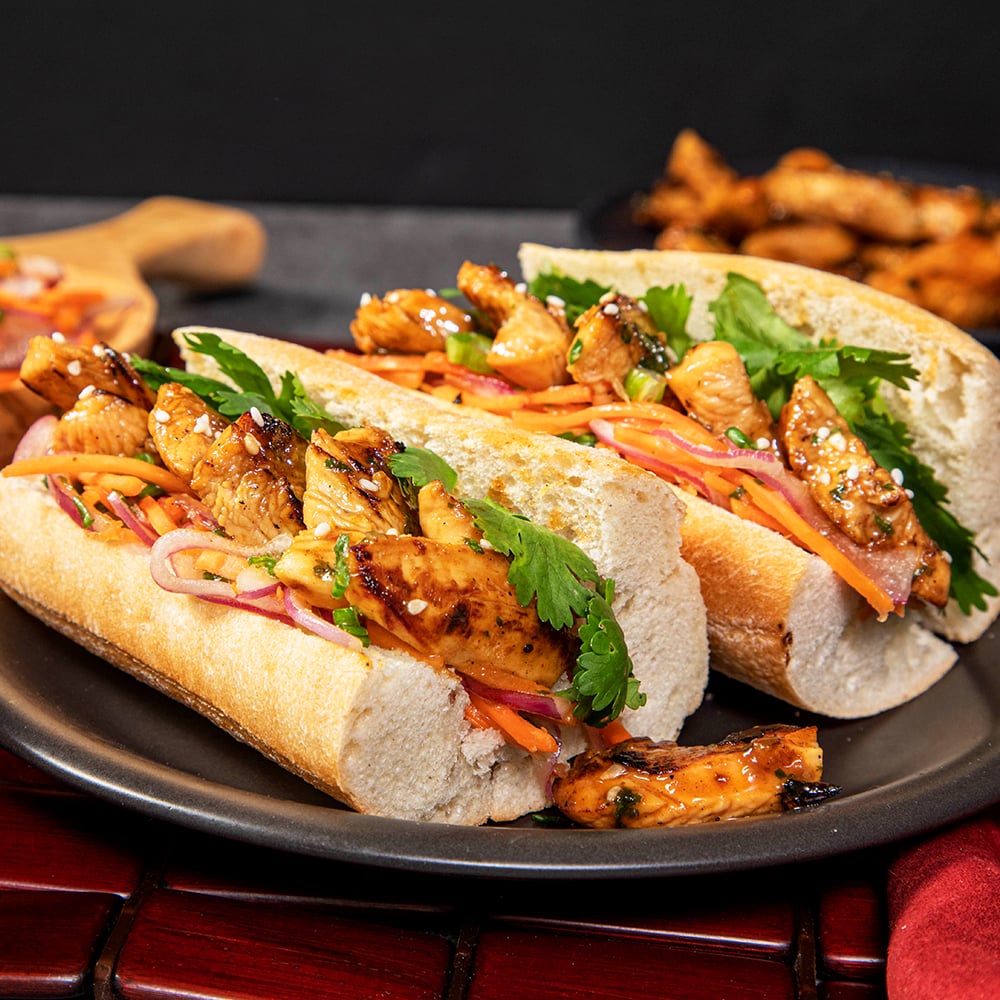 Vietnamese Grilled Chicken Bánh Mì
For lunch or dinner, this Asian-inspired sandwich recipe is a winner! Top with slaw and cilantro before serving.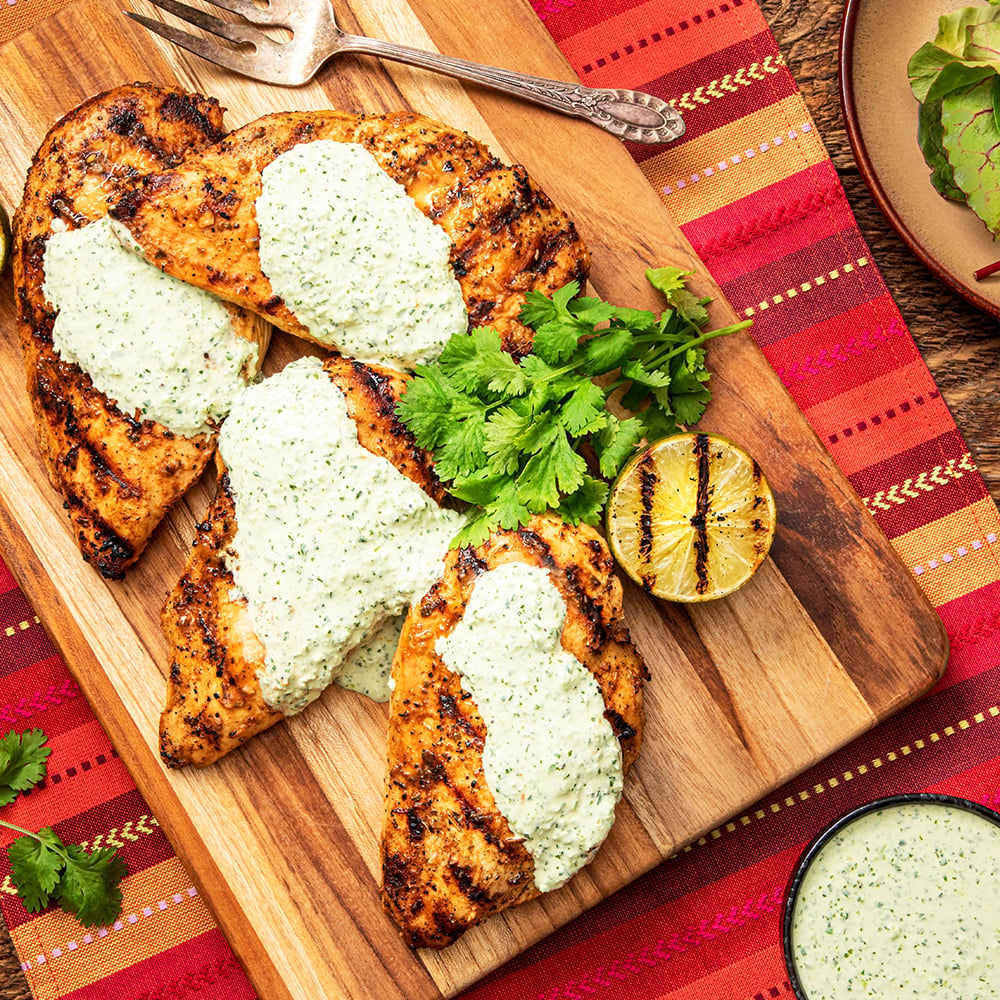 Grilled Peruvian Chicken with Aji Verde
Ready to try new flavors at your cookout? This South American recipe has just the right amount of spice and a tasty sauce to top it!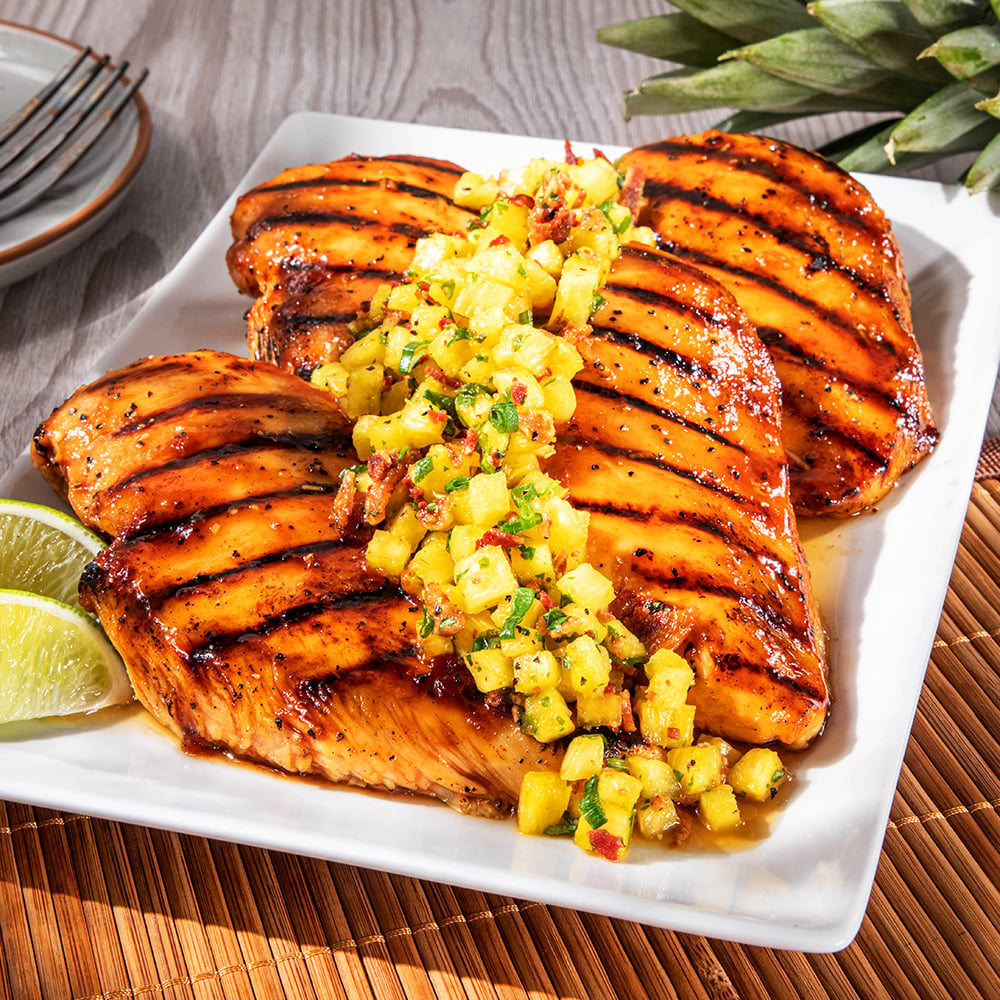 Huli Huli Chicken Breasts with Pico
This Hawaiian chicken marinade pairs pineapple and brown sugar with smoky bacon.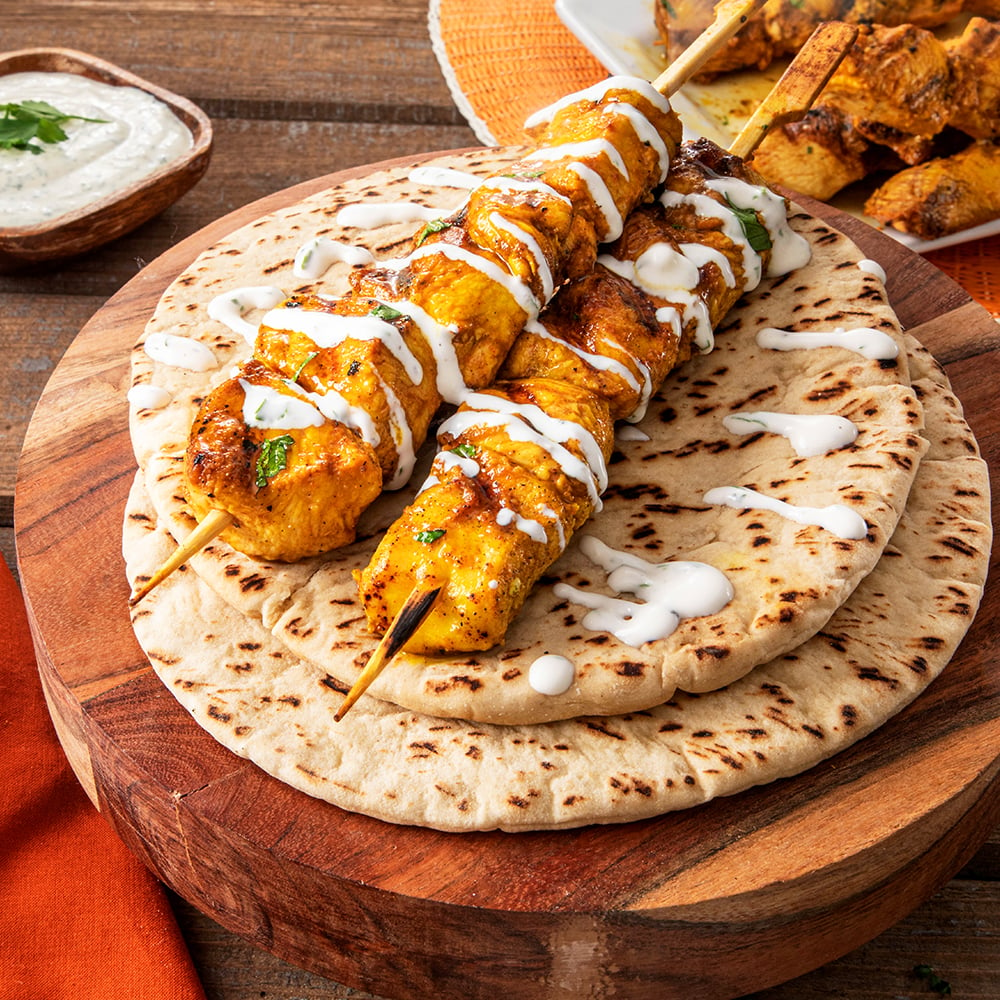 Tandoori Chicken Skewers with Cilantro Cream
Grilled kabobs are flavored with a medley of Indian spices — so good!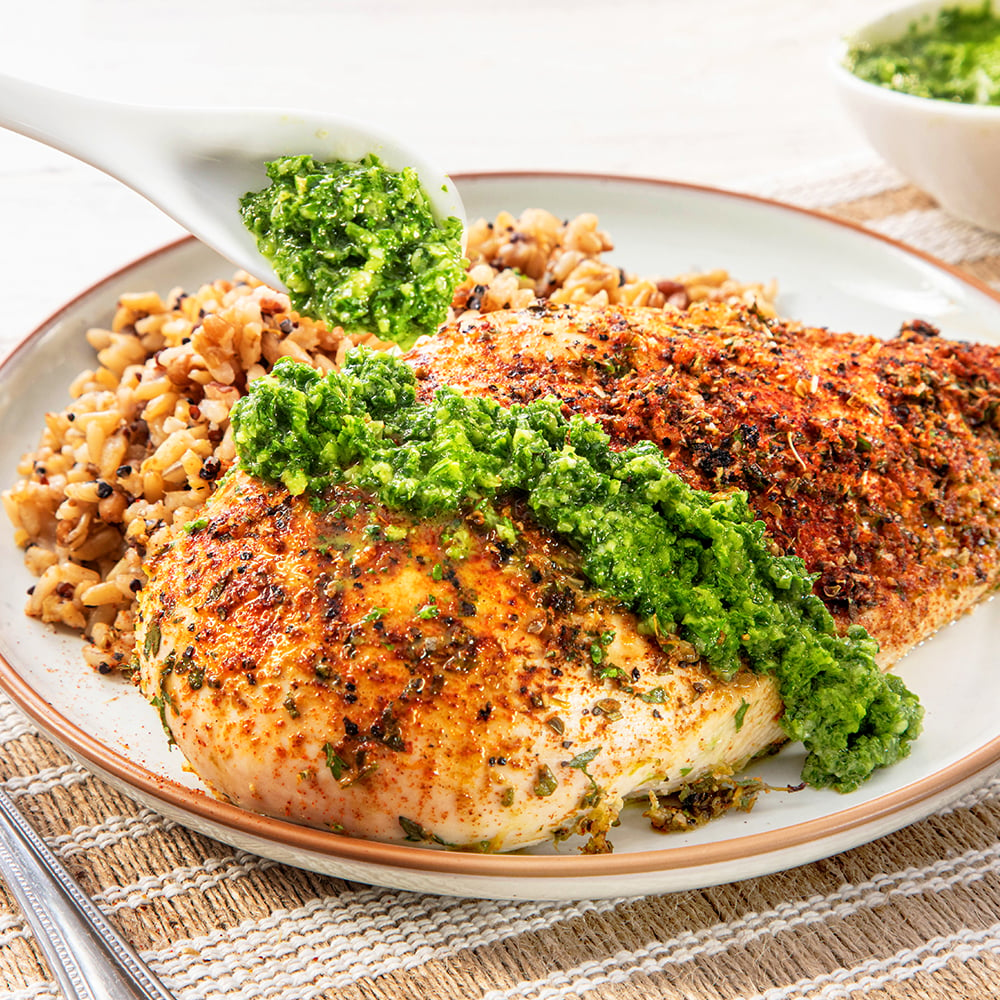 Grilled Criollo Chicken Breasts with Chimichurri
Cuban flavors and BBQ go hand in hand! Brine chicken, then grill to perfection!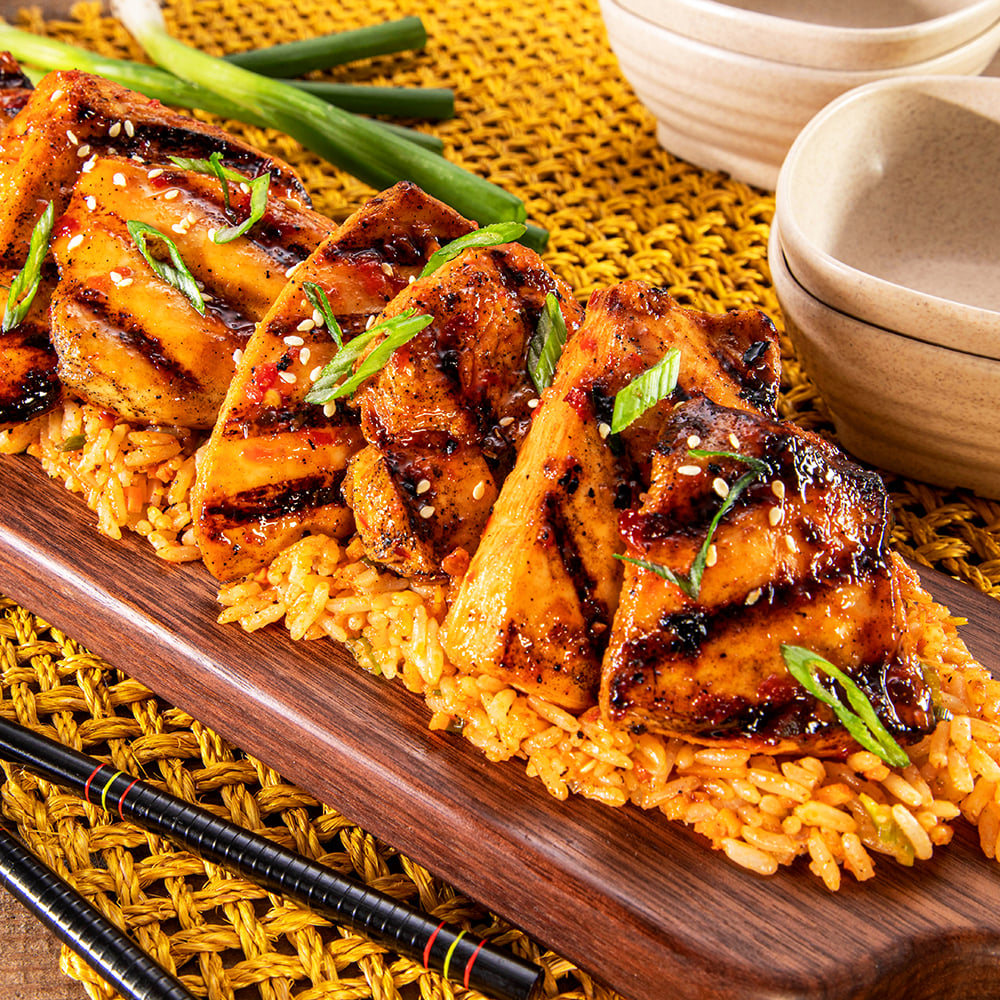 Grilled Bulgogi Chicken
This easy Korean chicken marinade infuses protein with the perfect amount of flavor! Complete the meal by serving over rice.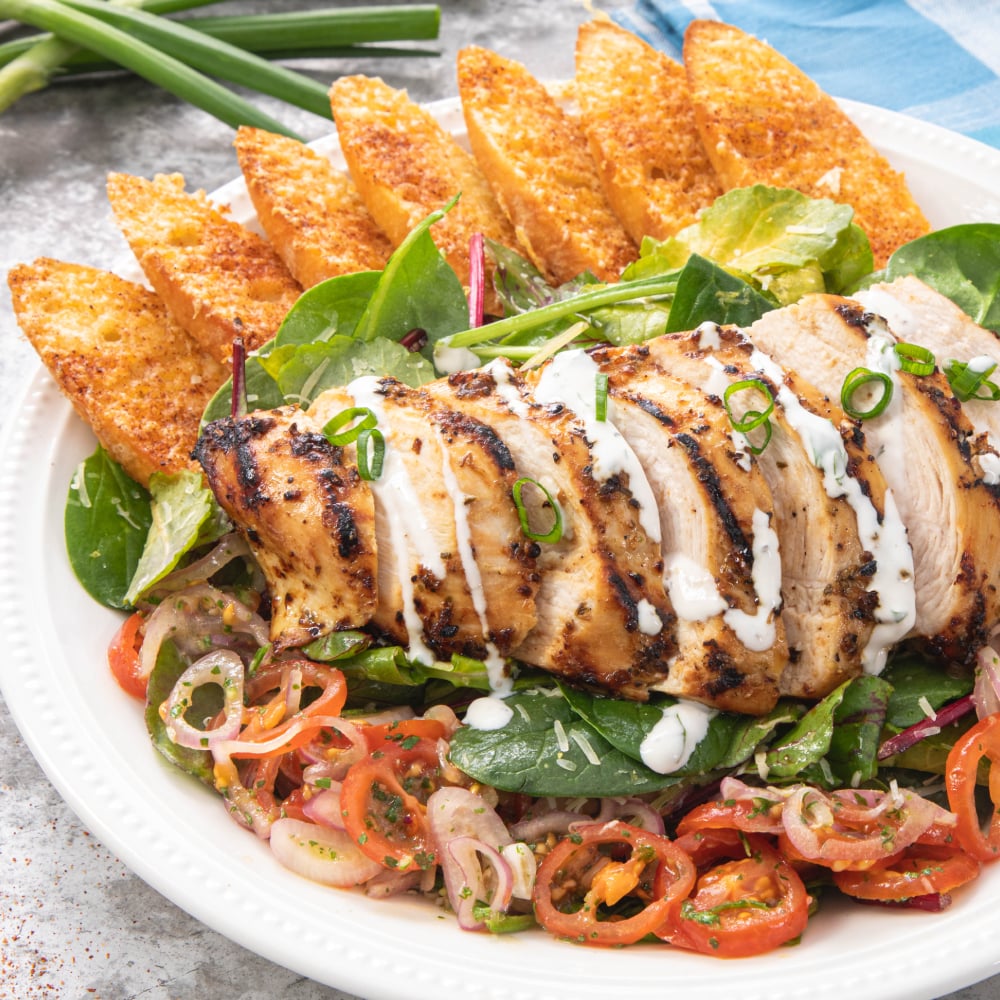 Greek Chicken Souvlaki
This quick and easy lemon juice, olive oil and spices marinade will be your go-to seasoning.
Berbere Chicken
Here, chicken breasts are coated in an Ethiopian dry rub before being grilled to perfection.
BEST WAY
TO MARINATE
CHICKEN
Q. How long can chicken marinate?

A.

Good rule of thumb: Marinate chicken for

two to four hours per inch of thickness

. For larger, more dense cuts of chicken, consider marinating overnight.
4 Ingredient
Chicken Marinade
Recipes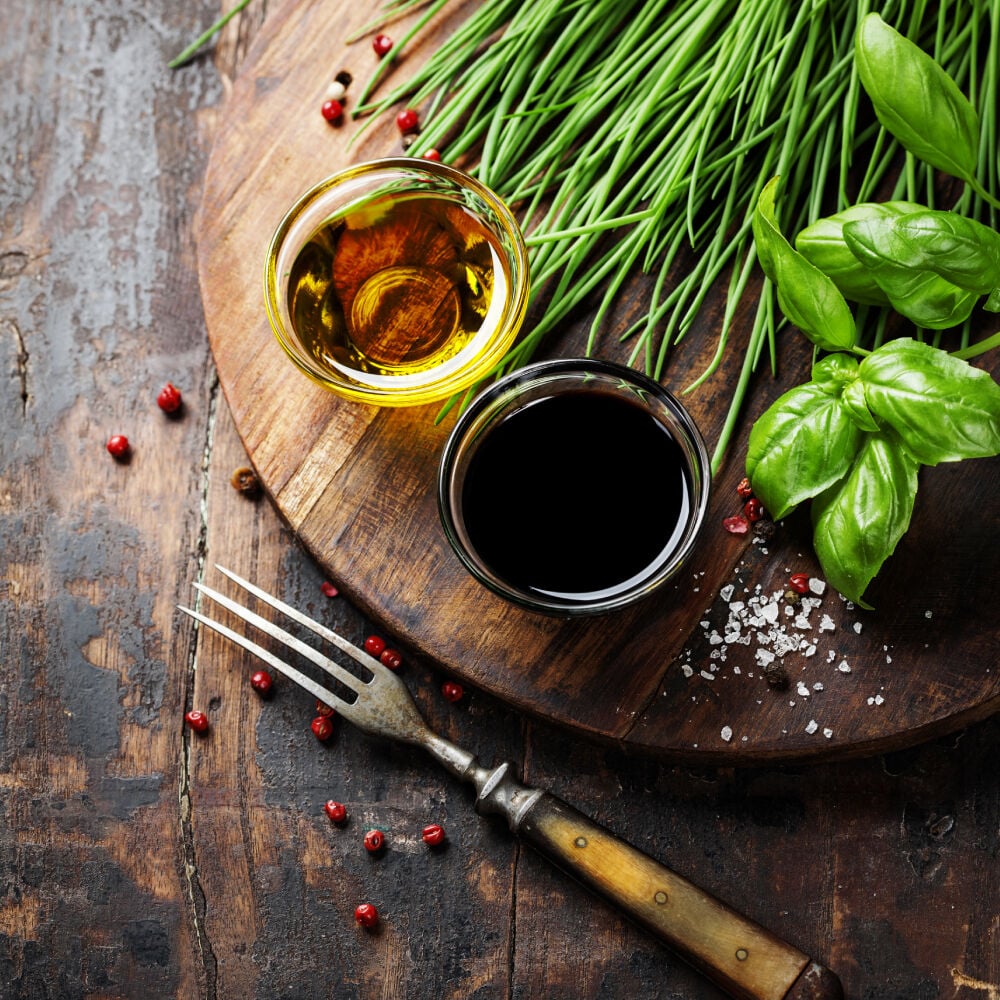 Easy Chicken Marinade
The best grilled chicken marinade is a mixture of four elements: oil, acid, water and herbs/spices.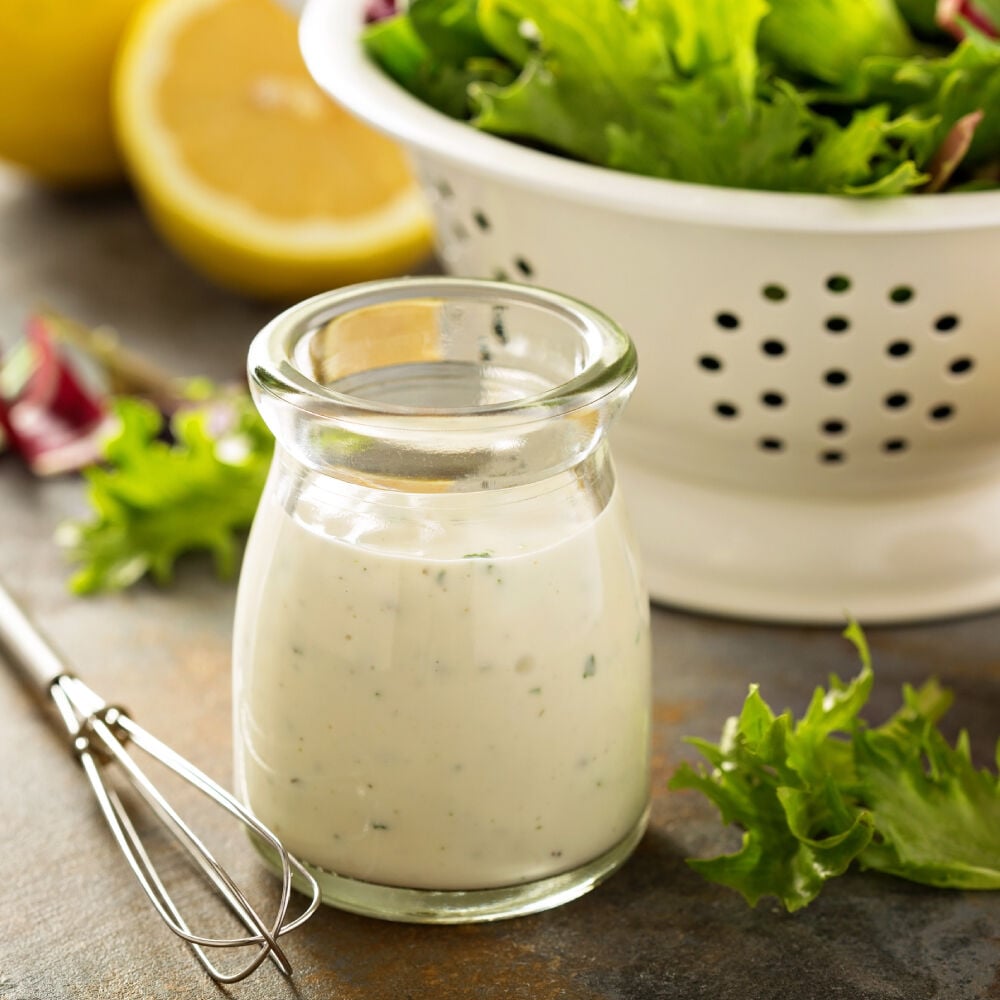 Kid-Friendly Chicken Marinade
This marinade lends flavor and tenderness to grilled chicken breasts and whole chicken.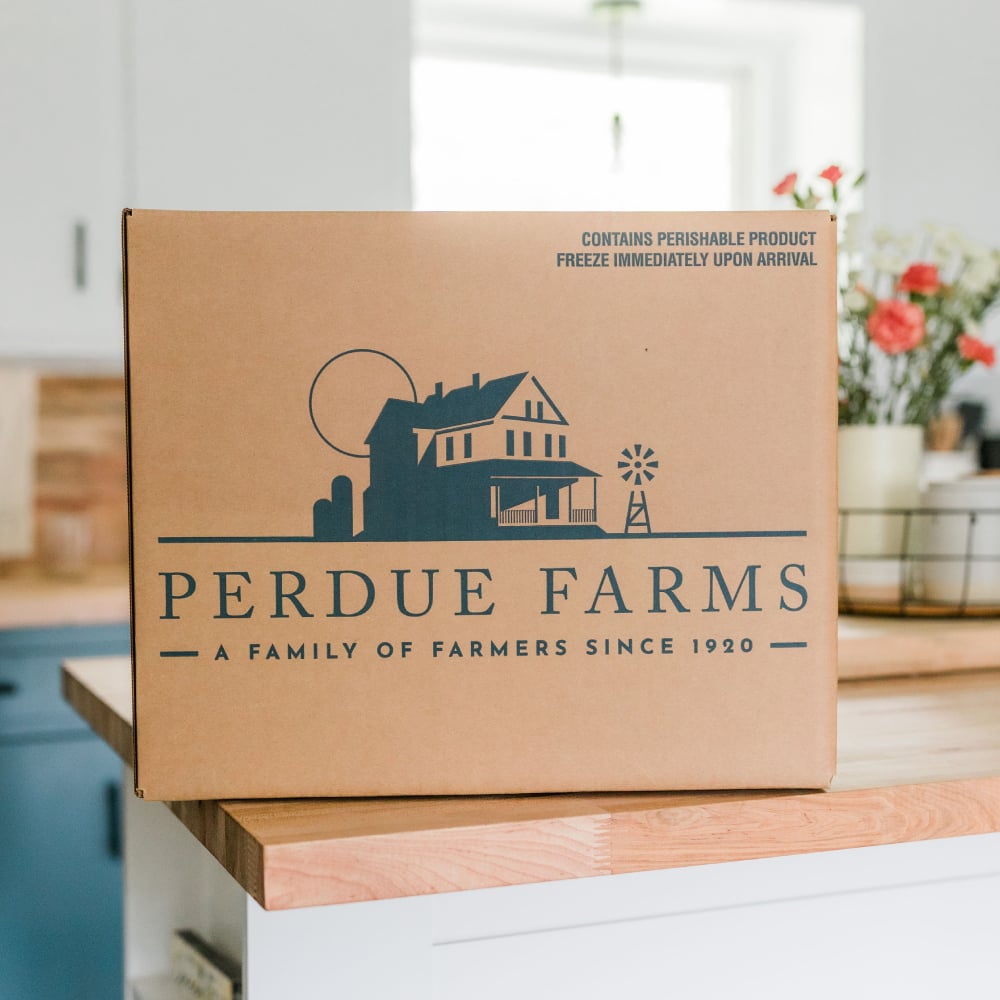 HOW WE FARM
BETTER CHICKEN FOR YOUR BACKYARD BBQ
Our family of farmers raise chicken to a higher standard. We use no antibiotics, hormones or steroids ever and give chickens plenty of access to sunlight and the great outdoors. We believe better farming translates to better-tasting meat. But don't take our word for it! Stock up on premium chicken for summer cookouts — and see for yourself!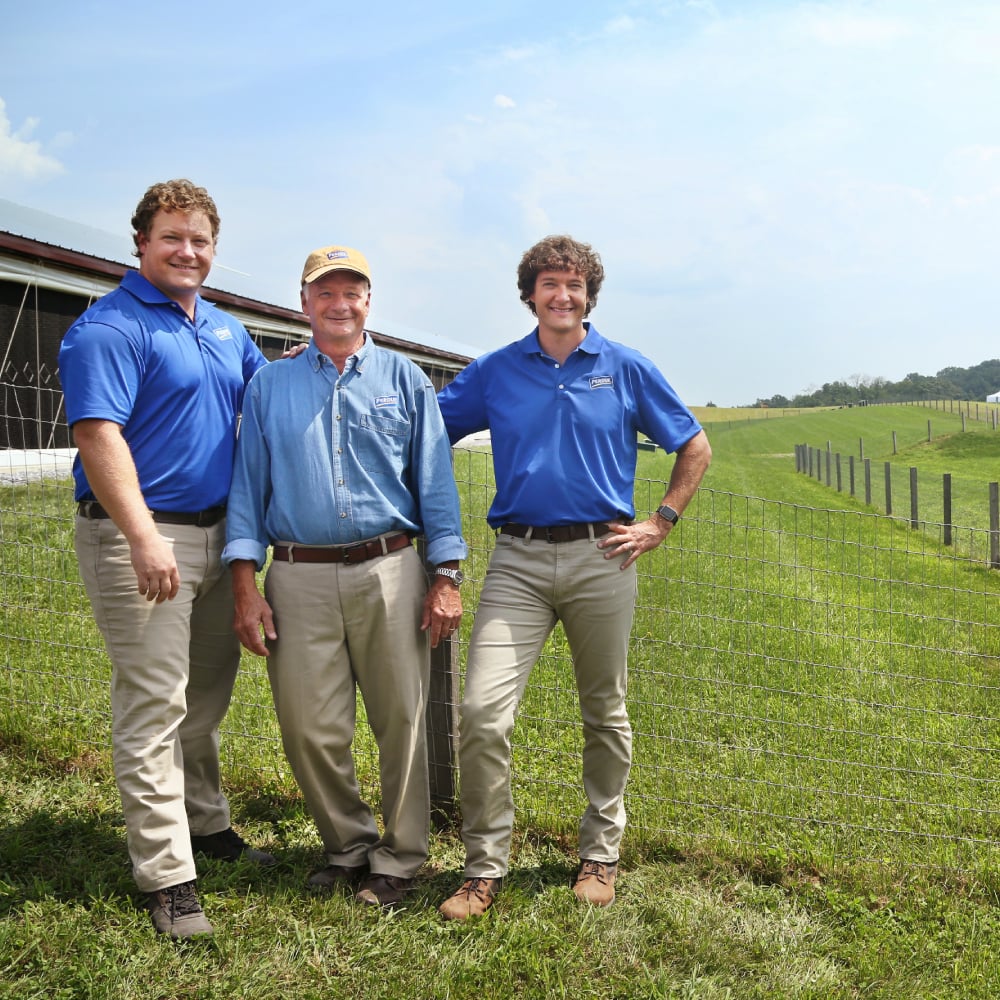 PREMIUM MEAT DELIVERY
WHY CHOOSE PERDUE FARMS
When it comes to the food you feed your family, quality matters. And while there are a lot of options out there, Perdue Farms stands apart. We are a fourth-generation, family owned American food and agriculture business that from the beginning has worked with family farmers.