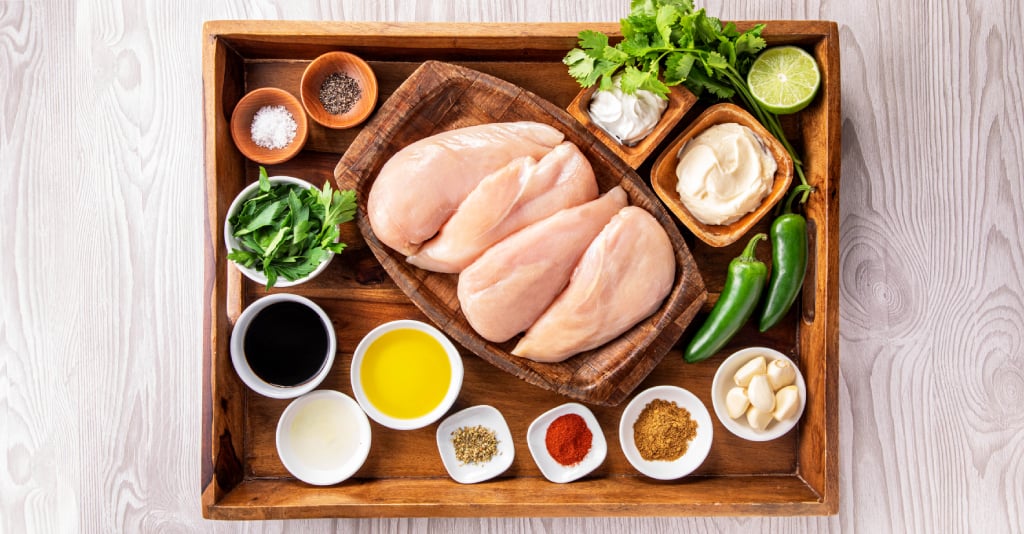 CHICKEN
MARINADE RECIPES
FOR GRILLING
BEST WAY
TO MARINATE
CHICKEN
Q. How long can chicken marinate?

A.

Good rule of thumb: Marinate chicken for

two to four hours per inch of thickness

. For larger, more dense pieces, consider marinating overnight.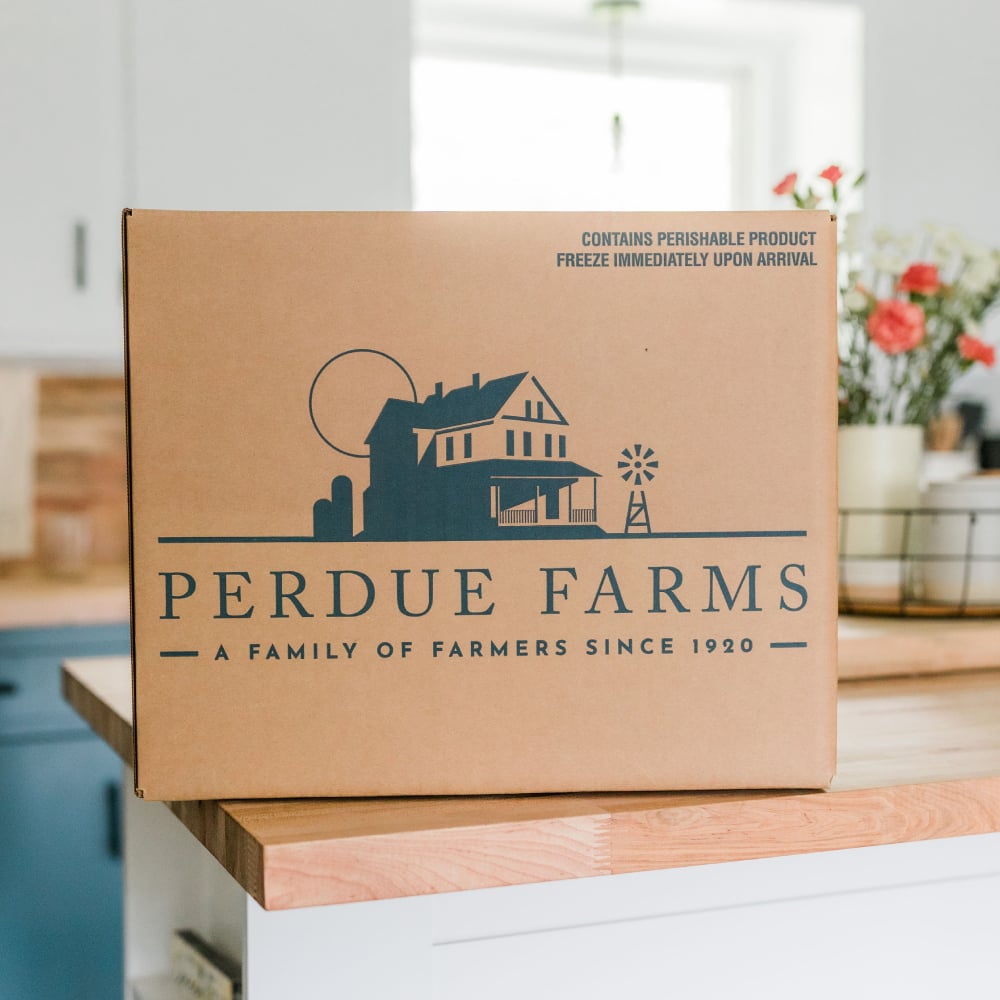 HOW WE FARM
BETTER CHICKEN FOR YOUR BACKYARD BBQ
Chicken from Perdue Farms' family of American farmers is raised to a higher standard: no antibiotics, hormones or steroids ever and plenty of access to sunlight and the great outdoors. We believe BETTER farming translates to better-tasting meat. But don't take our word for it! Stock up on premium chicken for a summer of cookouts — we deliver to your doorstep!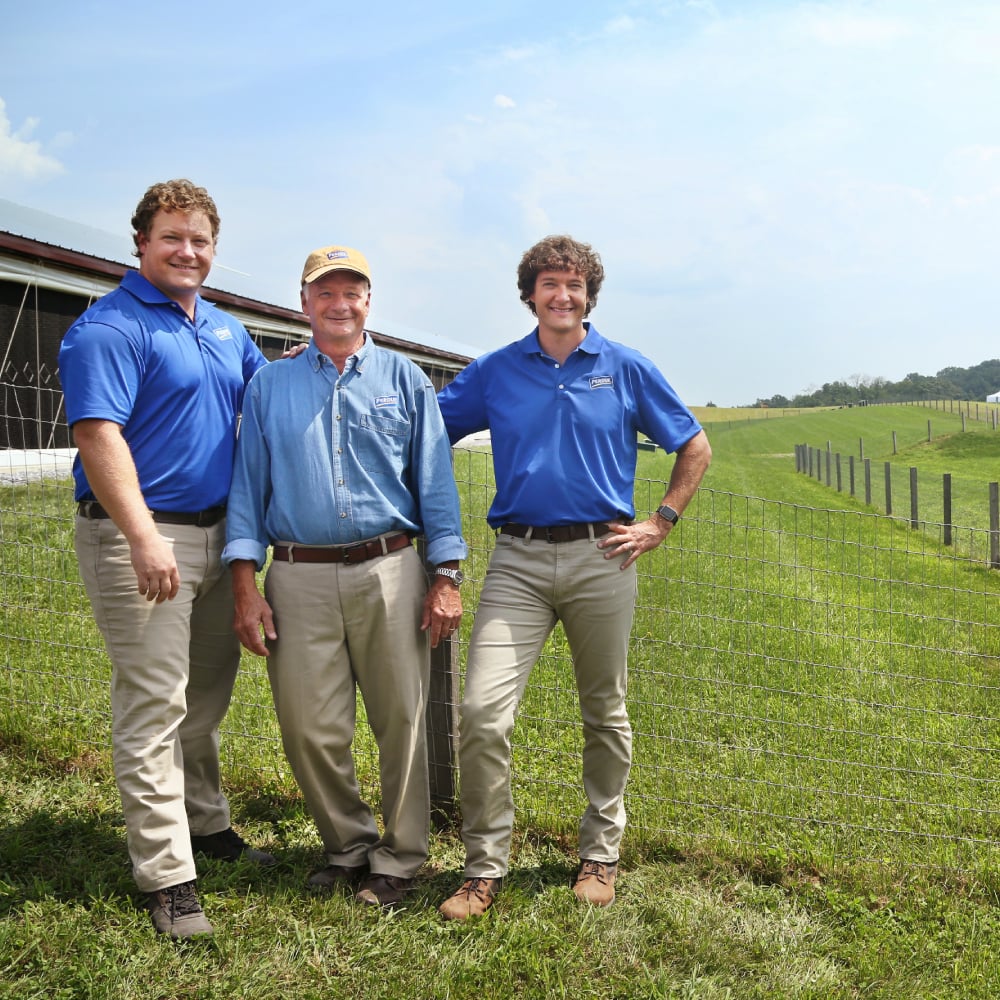 BEST CHICKEN BRAND
WHY CHOOSE PERDUE FARMS
When it comes to the food you feed your family, quality matters. And while there are a lot of options out there, Perdue Farms stands apart. In business for over 100 years, we are a fourth-generation, family owned American food and agriculture business that from the beginning has worked with family farmers.