A Week's Worth of Easy Chicken Recipes
Stocking the freezer with chicken breasts and looking for new and creative ways to prepare them? Here, we share quick, easy and delicious chicken recipes inspired by our Bulk Chicken Breast Filets Bundle. We know your family will love them!
Bulk Chicken Breast Filets Bundle
---
WHY WE LOVE: Our quick-thaw portions — the best choice for 30-minute meals — cook up perfectly every time, whether oven-baked, pan-fried or grilled. And we individually wrap each breast to protect against freezer burn and make defrosting quick and easy.
SERVINGS: 45
INCLUDES:: Five 2.25-lb. Individually Wrapped Boneless Skinless Chicken Breasts Packs
$99.95 $79.99
Try: Quick and Easy Chicken Recipes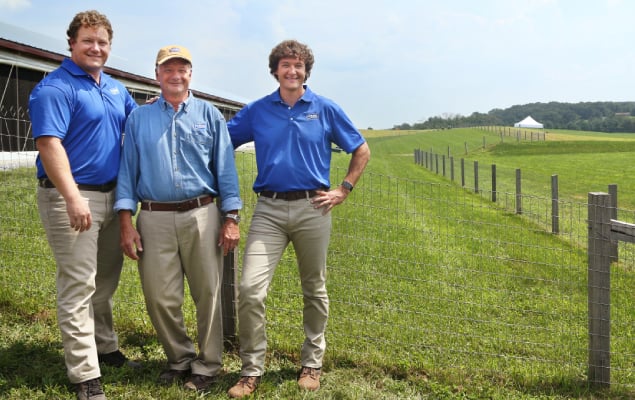 Why Choose Perdue Farms?
When it comes to the food you feed your family, quality matters. And while there are a lot of options out there, Perdue Farms stands apart. In business for over 100 years, we are a fourth-generation, family owned American food and agriculture business that from the beginning has worked with family farmers.