Keto-Friendly Meal Planner
Cutting carbs in the new year? Here, we share a week's worth of recipes inspired by our Farm to Coast Meal Prep Bundle. Buy the bundle, fill your freezer with premium proteins and cook up delicious low-carb dinners to enjoy every night of the week.
Farm to Coast Meal Prep Bundle
---
WHY WE LOVE: This collection of our finest beef, chicken, fish and seafood offerings ― from ultra-lean grass-fed and grass-finished ground beef and juicy and flavorful USDA Certified Organic chicken breasts to nutrient-rich certified sustainable salmon ― makes cooking wholesome and delicious meals for your family easier than ever.
SERVINGS: 25
INCLUDES::
One 1-lb. pack Organic Grass-Fed 93/7 Ground Beef
One 1-lb. bag Jumbo Shell-On Shrimp
One 3-lb. pack Organic Boneless Skinless Chicken Breasts
One 1-lb. bag Norwegian Salmon Fillets
One 1.5-lb. pack Organic Ground Chicken
$108.95 $119.99
Try: Keto-Friendly Recipes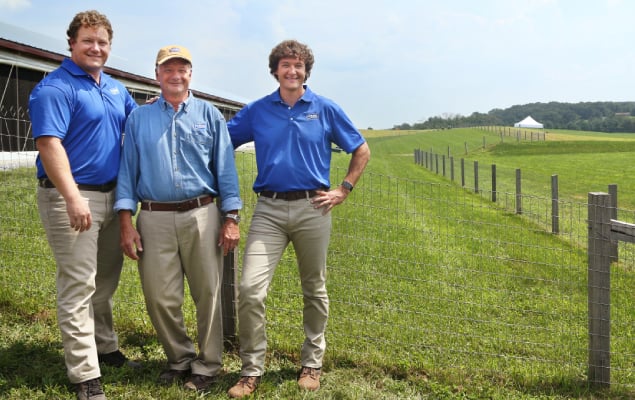 Why Choose Perdue Farms?
When it comes to the food you feed your family, quality matters. And while there are a lot of options out there, Perdue Farms stands apart. In business for over 100 years, we are a fourth-generation, family owned American food and agriculture business that from the beginning has worked with family farmers.