A Week of Quick and Easy Gluten-Free Meals
Preparing food for family members with specific dietary needs can be a challenge. Here, we share a week's worth of quick and easy recipes designed for those who eat gluten free.
Buy: Gluten-Free Chicken Nuggets, Tenders & More
Try: Gluten-Free Chicken Recipes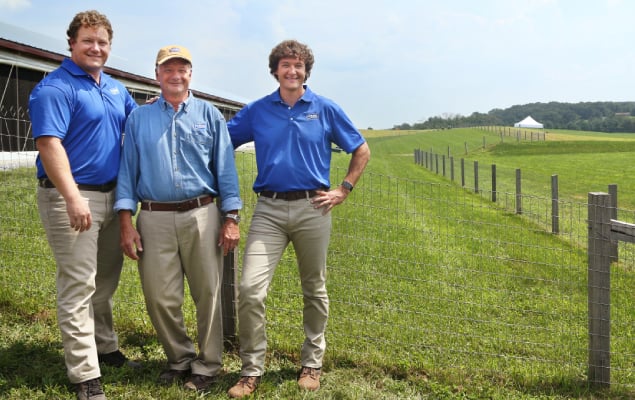 Why Choose Perdue Farms?
When it comes to the food you feed your family, quality matters. And while there are a lot of options out there, Perdue Farms stands apart. In business for over 100 years, we are a fourth-generation, family owned American food and agriculture business that from the beginning has worked with family farmers.