Hungry for some late-night munchies? Stock up on chicken wings and nuggets, ribs, sausages and more. Our selection of tasty (and premium!) proteins will curb your cravings!
Best Selection of Finger Foods and Appetizers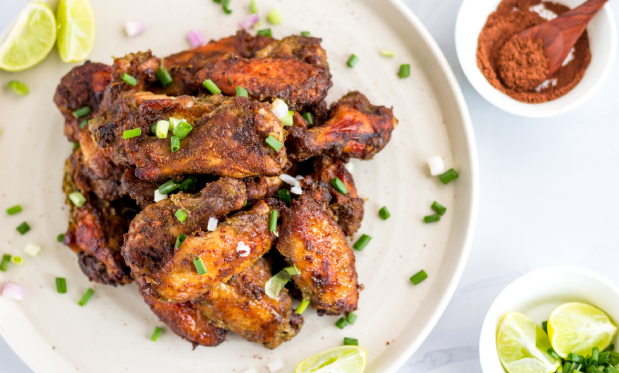 Maple Mustard Wings
This simple dish packs a lot of flavor in a fun yin and yang combo that will tempt your tastebuds. Add all ingredients to a slow cooker and cook all day or overnight while you prepare for your game day gathering.
GET RECIPE
Ribs, Sausages and Nuggets for Big Appetites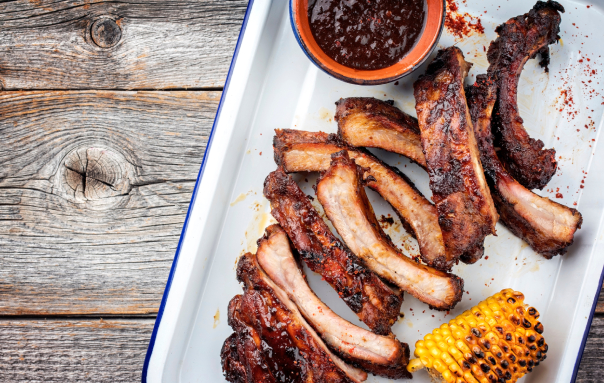 Jam-Glazed Spare Ribs
A glaze made from plum jam or the fruit spread of your choice creates a sweet coating that adds just the right amount of crunch to otherwise tender and juicy spare ribs. A crowd favorite, this dish is best served piping hot with Asian rice or a side salad.
GET RECIPE